Lines of Help
Priority programs in Ukraine and Canada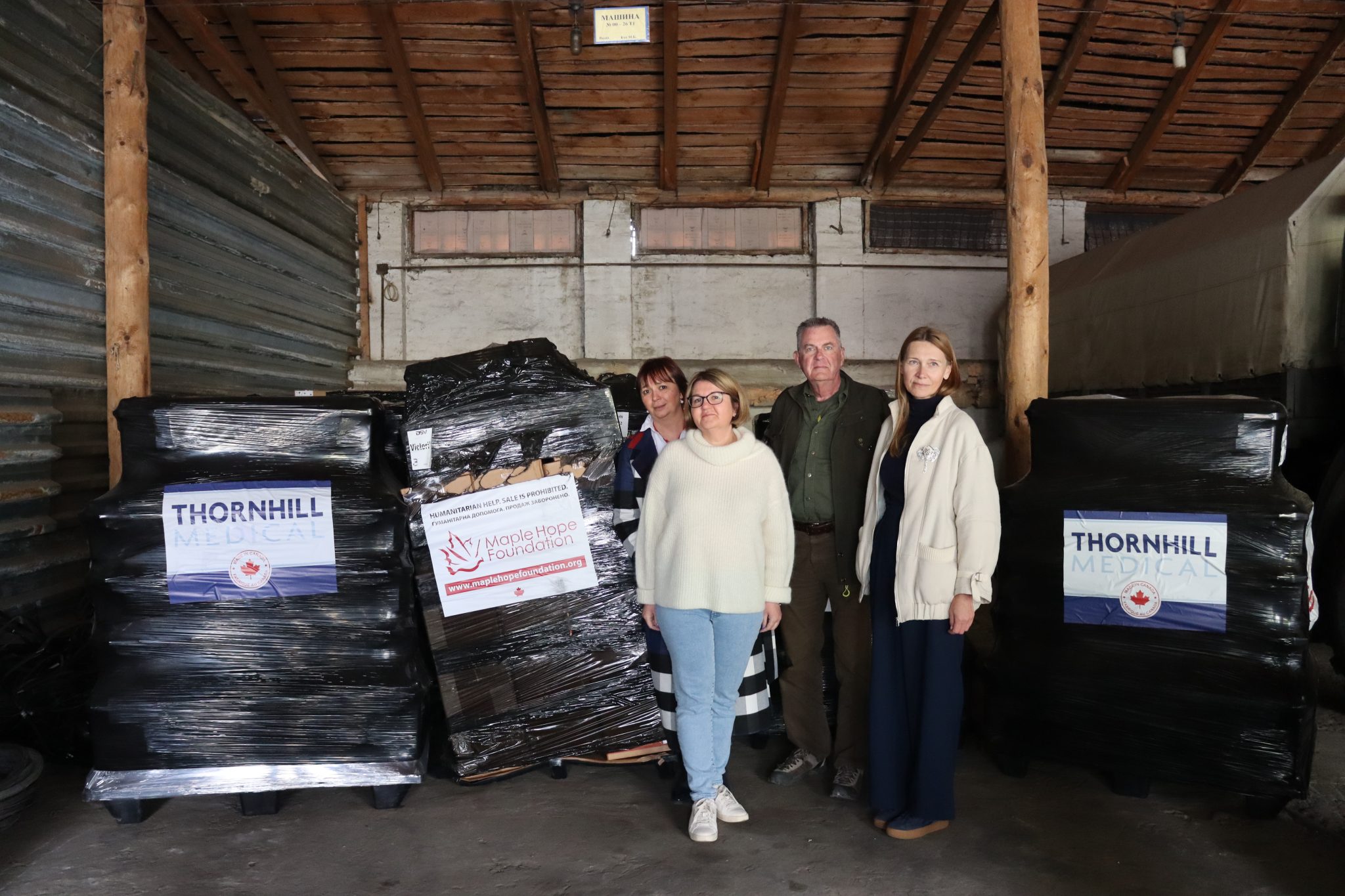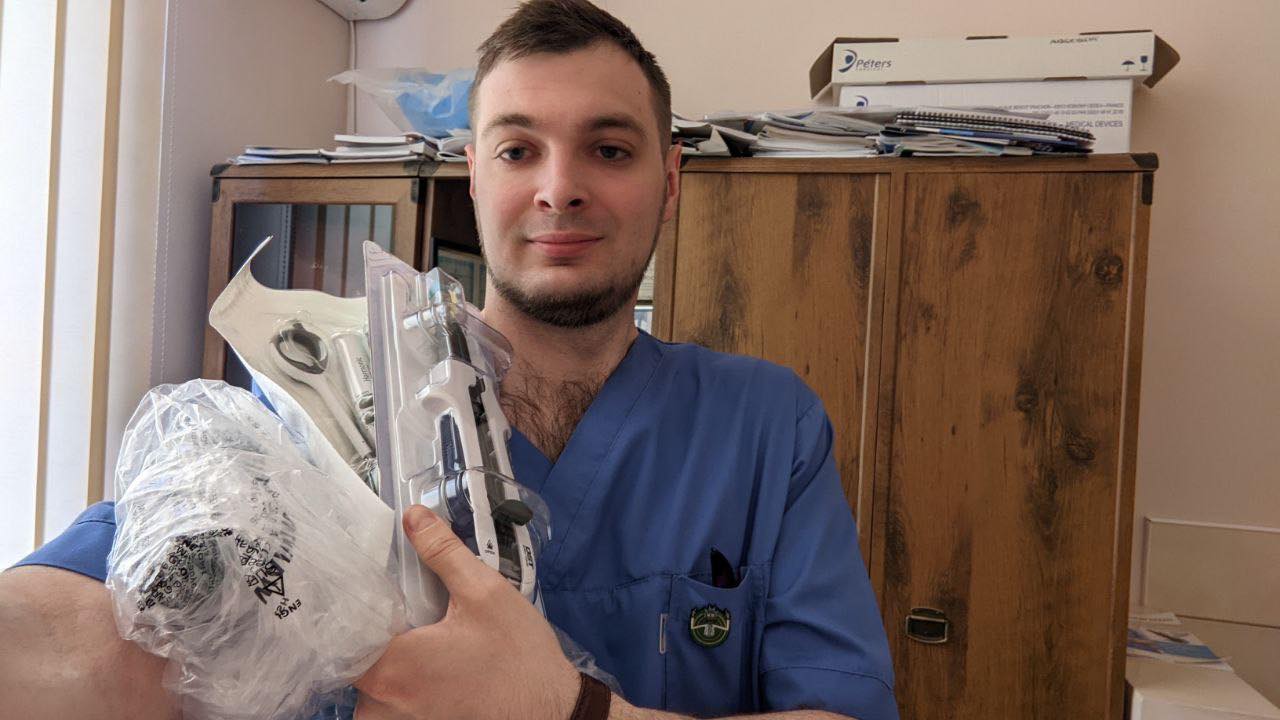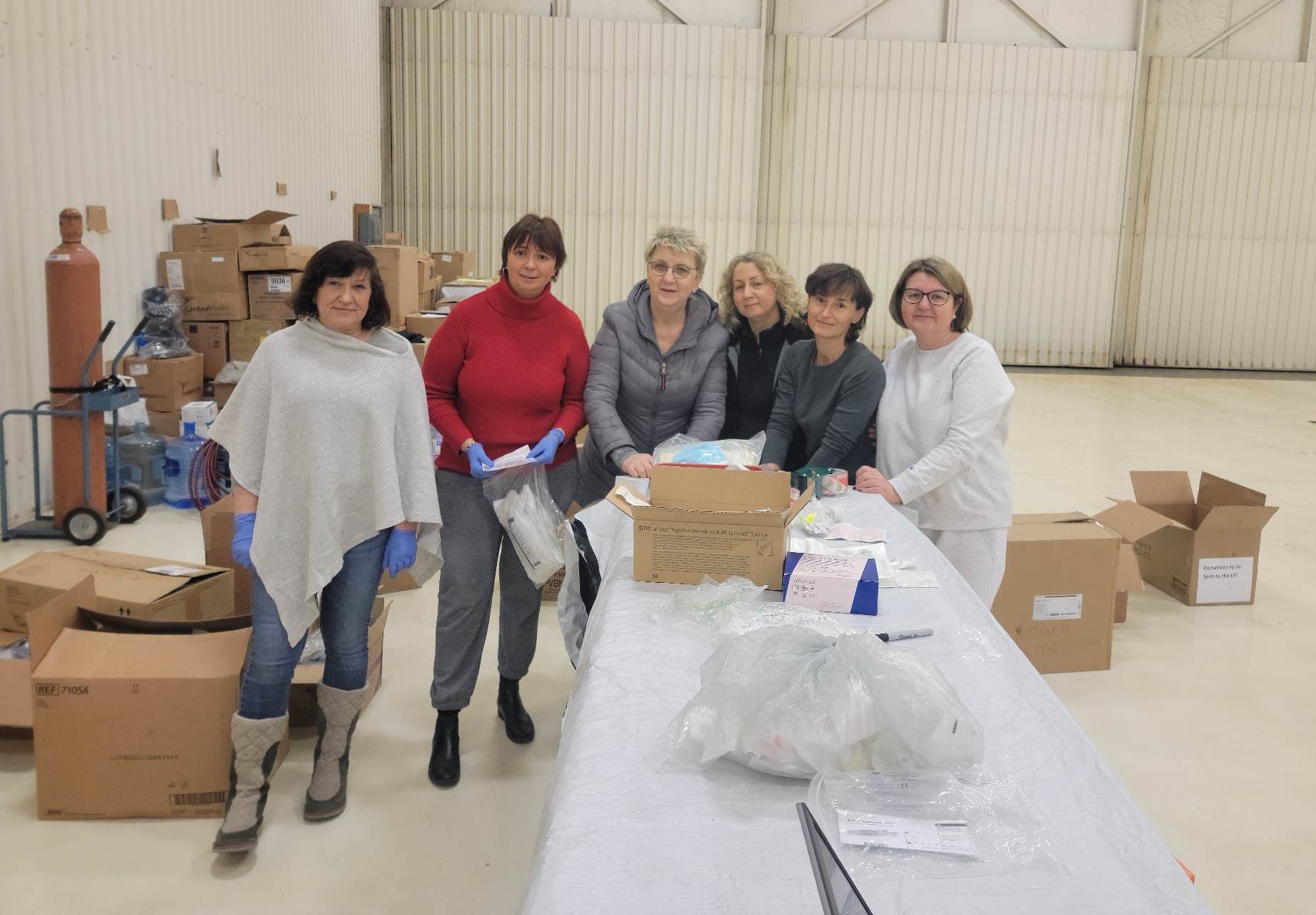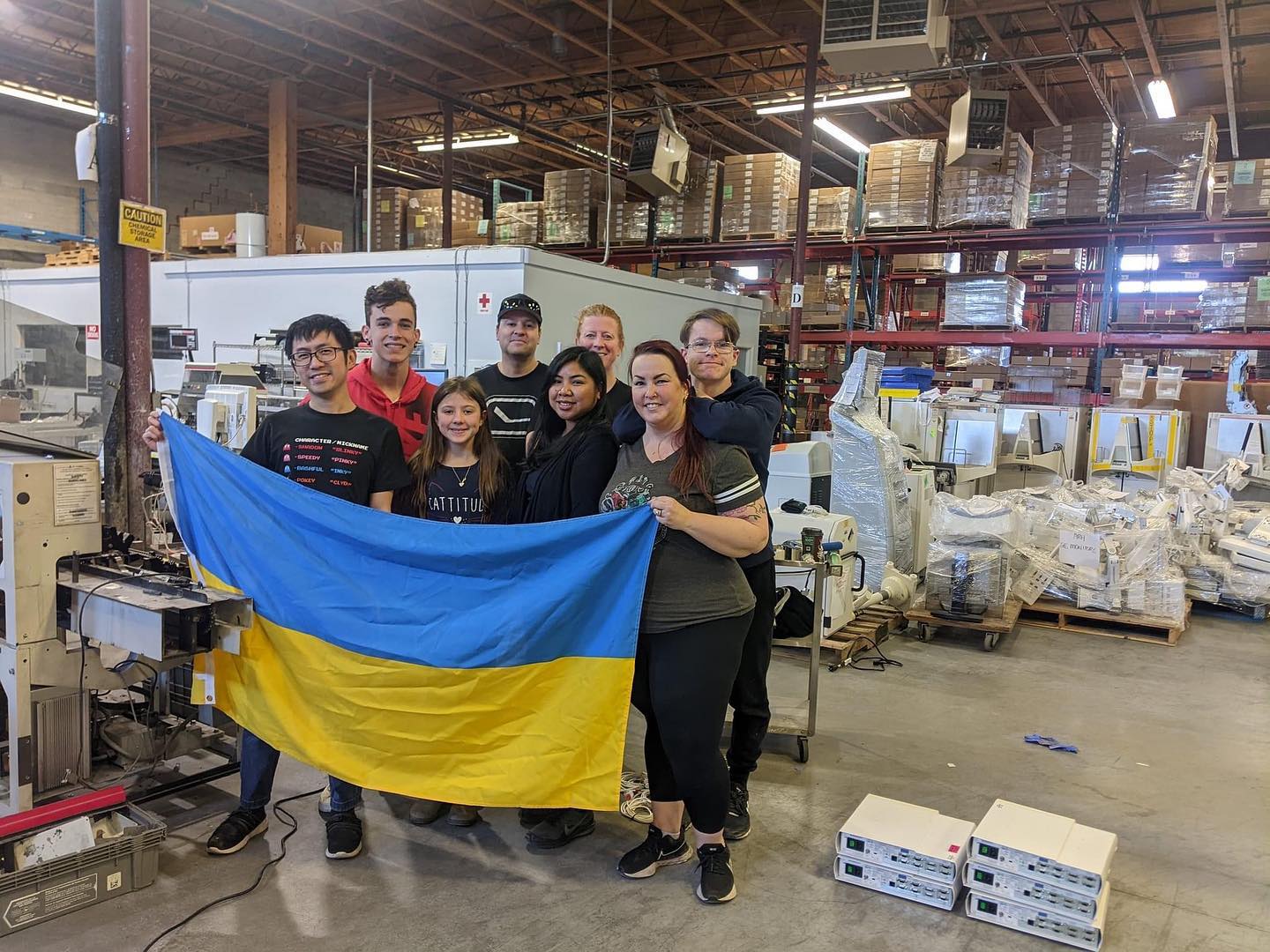 We deliver first-aid supplies, medicine, and medical equipment to Ukrainian hospitals every month. Since the full-scale invasion, we have provided more than $10M worth of medical assistance to hospitals and evacuation units throughout Ukraine.

We provide monthly financial aid to families, children in need, and Ukrainian veterans. In 2022, we set up a monthly giving program called "Project Liza", in honor of children killed by Russia.

Our team supplied food, shelter, safety, and evacuation support to thousands of displaced women, children, and elderly individuals who were evacuated to Western Ukraine and neighboring countries.
Find out more about our projects here: Thornhill MOVES SLC, Project Liza, The Vinnytsia Institute for Disability and Rehabilitation Research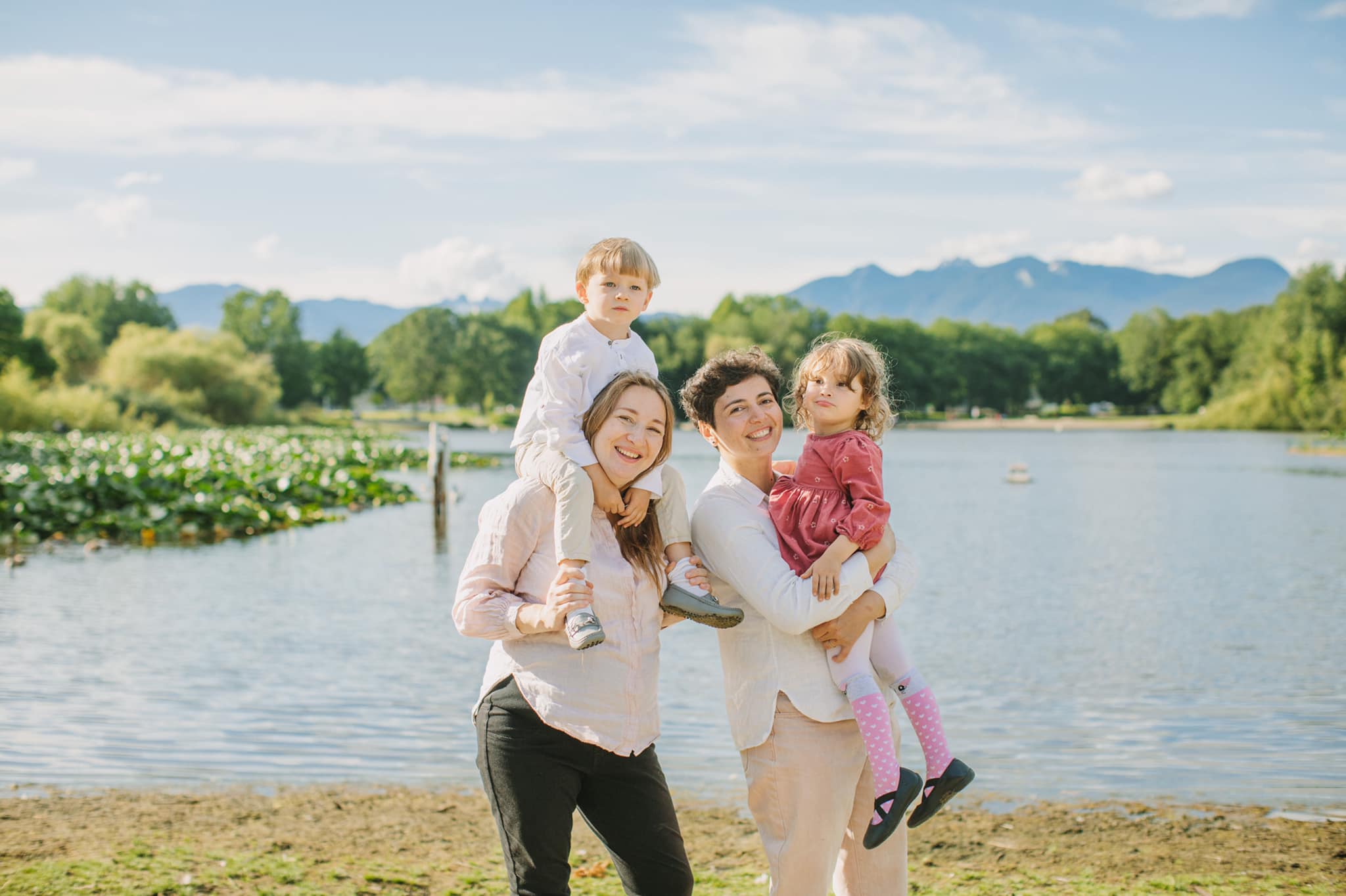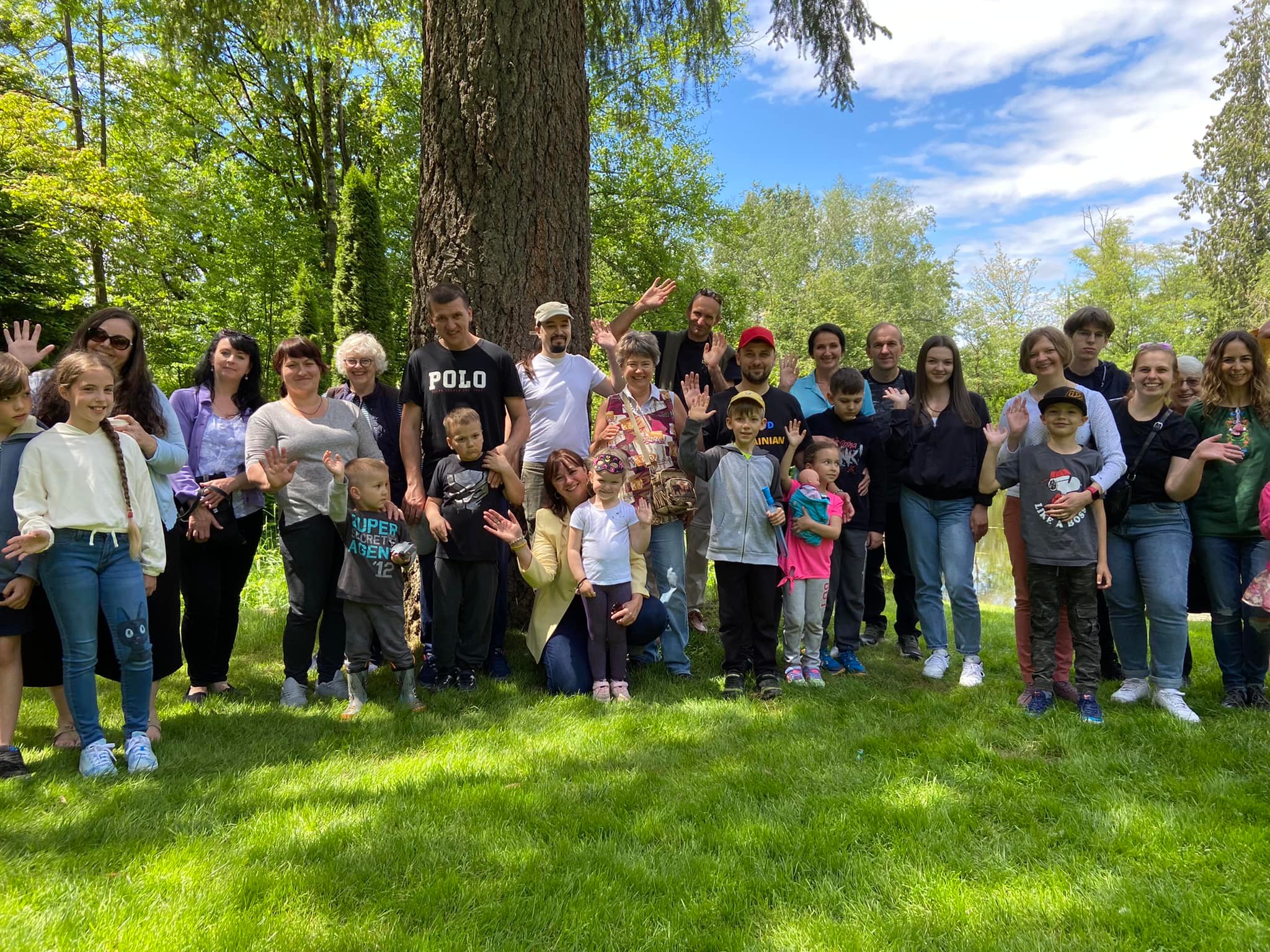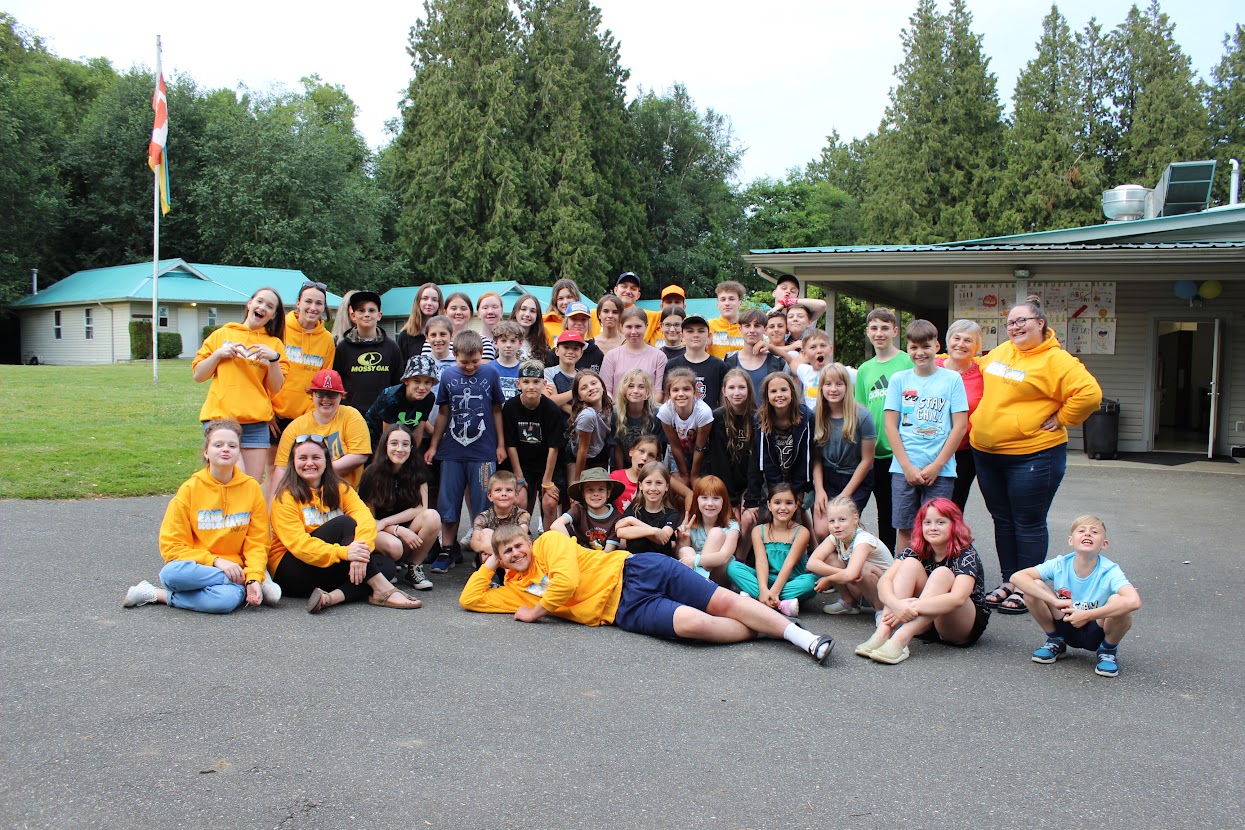 Immediately after Russia's invasion, Maple Hope started the Ukrainian Displaced Assistance Program (UDAP) to help displaced Ukrainian families. The program offered temporary housing, school and job placement aid, ESL scholarships, document preparation, and summer camps for kids. The project, funded by generous donors, is valued at $250K and ran actively for three months.

Together with Fastrack Development, Maple Hope initiated the Operation Welcome Home pilot project to provide temporary housing for Ukrainians fleeing the war and arriving in Vancouver. Operation Welcome Home has successfully secured temporary housing to 50 families since May 2022.

Our team regularly responds to requests from displaced Ukrainians and helps connect them to services and the community at large.
Find out more about our projects here: UDAP, Operation Welcome Home, Kidtropolis Playdate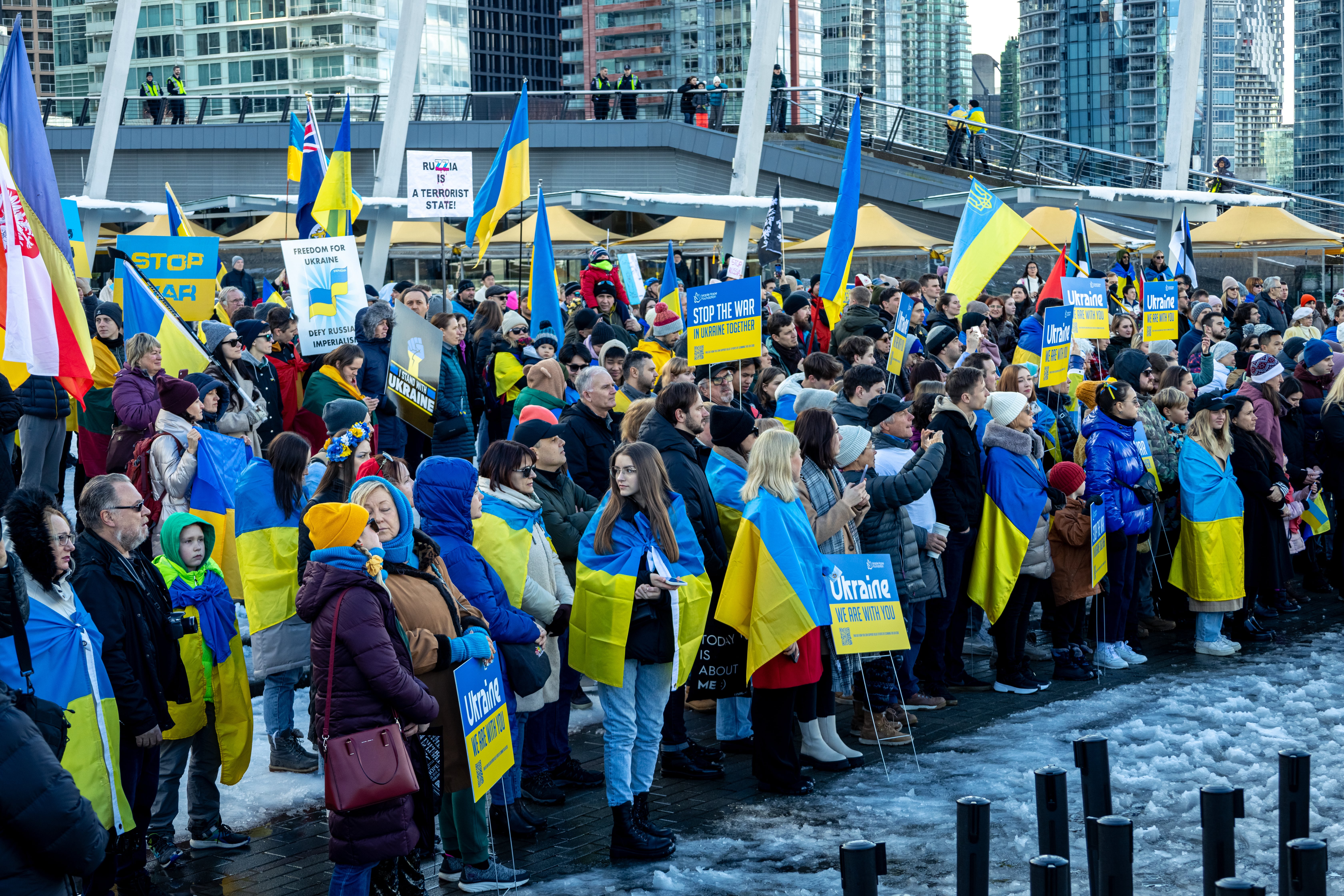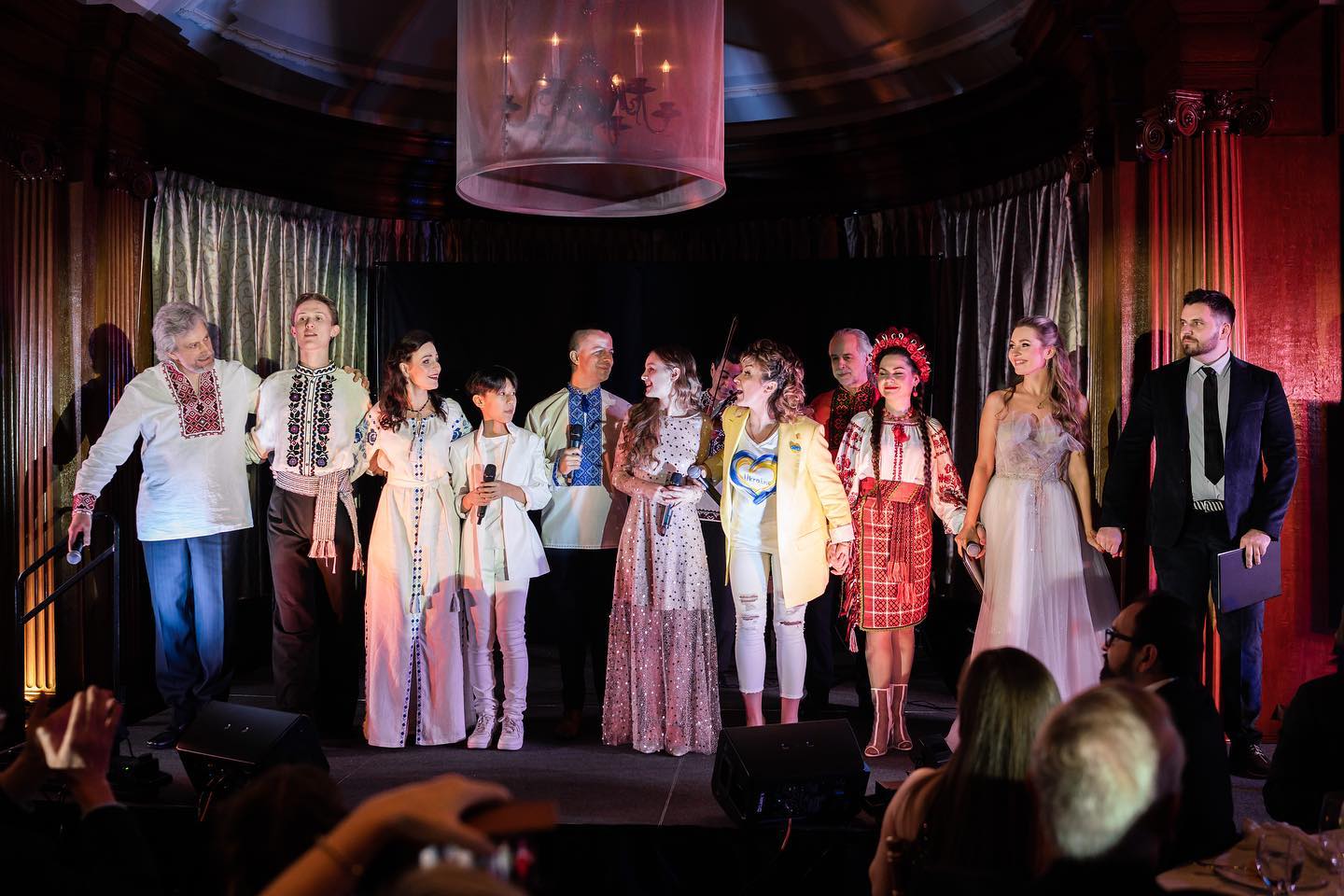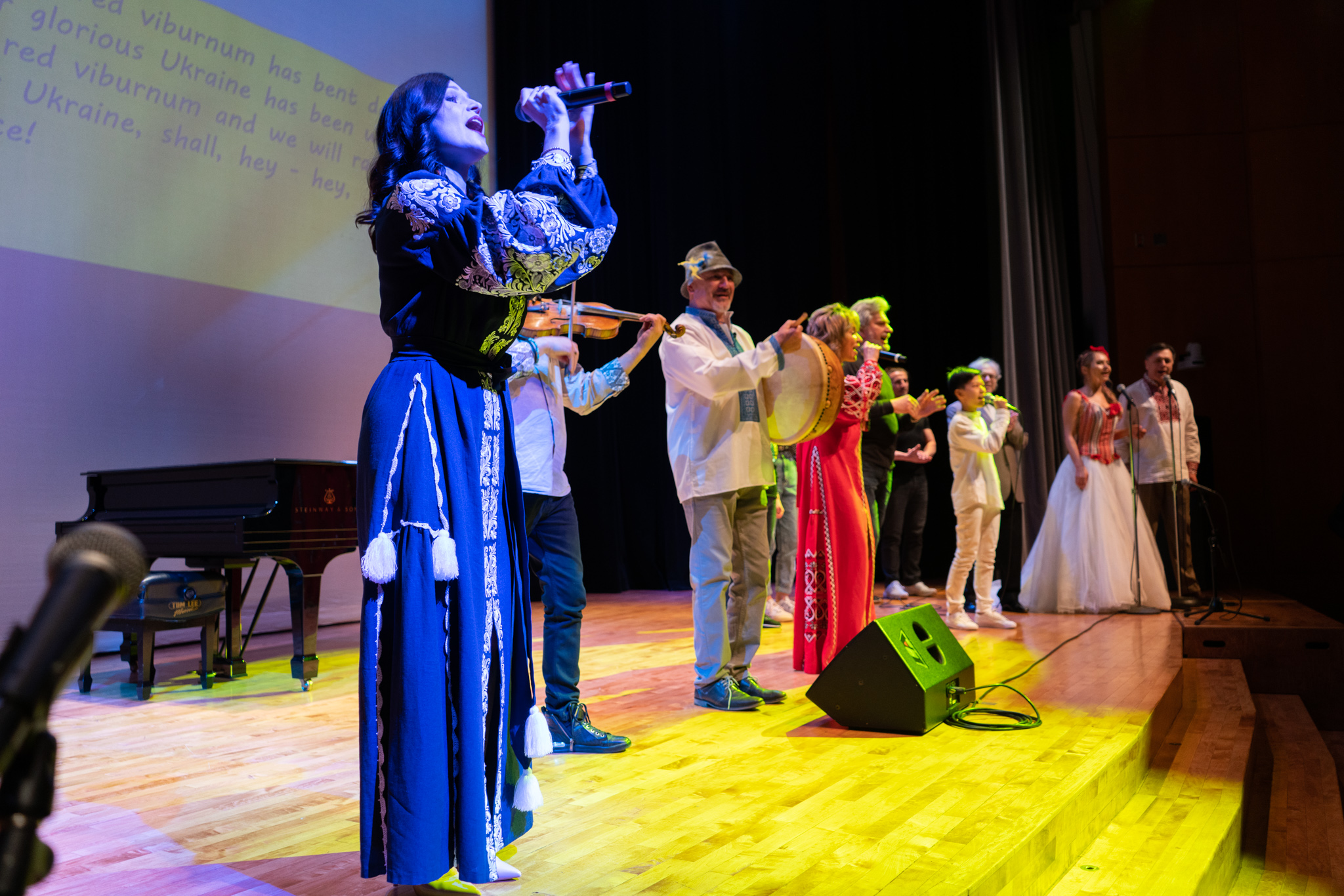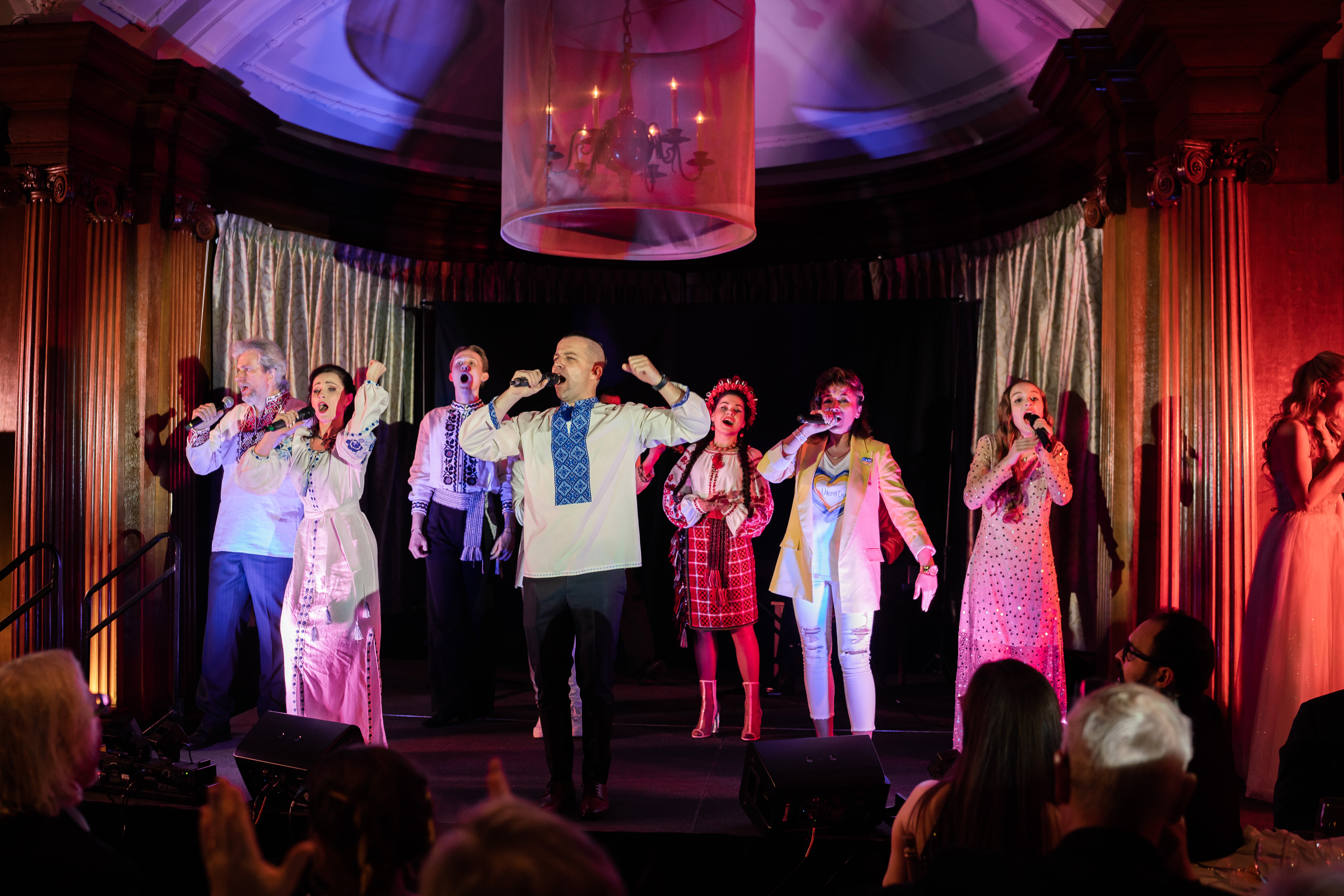 We help Ukrainians by keeping Ukraine in the spotlight and engaging with new audiences. Our team organizes and supports cultural events to raise awareness about Ukrainian history, language, music, and art. These events include concerts, art exhibitions, and film screenings.

We are supported in our mission by a community of over 250 dedicated volunteers comprising fundraisers, event organizers, canvassers, and leaders from Ukrainian and other ethnic communities.
Learn more about our projects here: Ukrainian Language at UBC, European Union Film Festival, United for Ukraine Gala