Project completion is the most poignant moment in the life cycle of any project. It is a perfect moment for recalling good memories and summarizing the results.
So let's recap what we achieved with our Ukrainian Displaced Assistance Program (UDAP) in Vancouver. We initiated and developed this program in response to the biggest refugee crisis since the IIWW caused by the terrorist actions of Russia. We set the goal to provide displaced Ukrainian families with temporary housing, assistance with school and job placements, ESL scholarships, document preparation, and summer camps for children.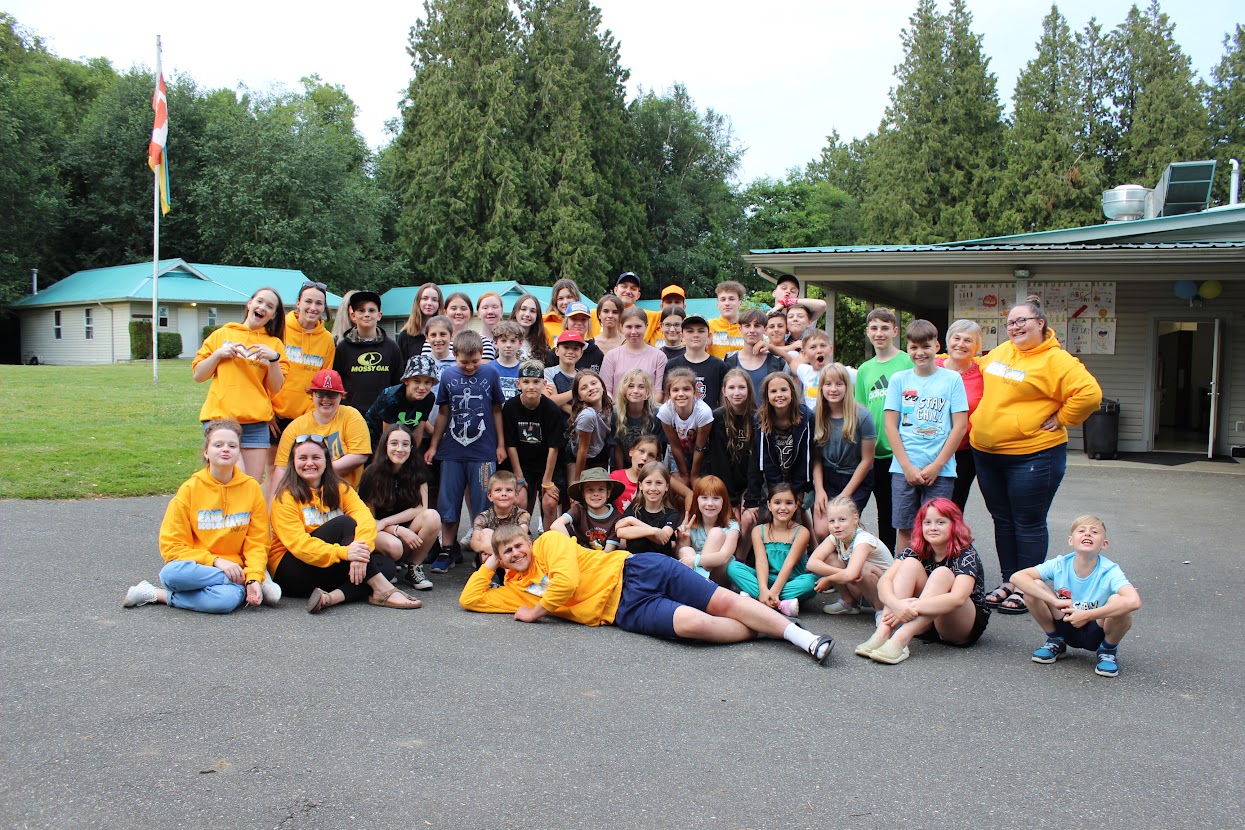 The total value of the program, thanks to in-kind contributions of donors and supporters, is 250K. The active phase of this project lasted three months. During this time, our dear volunteers accompanied every displaced Ukrainian registered on the Ukrainian Vancouver portal in their journey to Canada and integration into Canadian life.
Our UDAP team helped Ukrainians with documents, flights, airport meetings, housing, getting SIN and MSP, placing children in school or summer camp, getting psychological help, writing resumes and cover letters, and finding a job.
Here are the achievements of our team in numbers:
750 cases were assessed;
Shelter for 63 Ukrainian families was provided;
250K in-kind-contribution from Canadian families and corporate partners;
35K worth of scholarships for English classes from ILAC and Soloway Global Education for newcomers;
20+ successful employment cases;
15K+ for summer camps for displaced children;
3 EMDR trauma relief group therapy for displaced Ukrainians.
Besides, working alongside First Track Development and SUCCESS, we established a pilot project called Operation Welcome Home aimed at helping Ukrainians who fled the war to Vancouver with housing.
The project was designed to secure ten units when it first started, but now has 40 units available for displaced Ukrainians. Combined with other vacant units, Operation Welcome Home has provided homes to 50 families since May. These homes can sit vacant for up to 18 months while development is pending.
We are grateful to our volunteers, partners, and donors for investing your precious time in this meaningful work and helping displaced Ukrainians.
Please enjoy this video. Maple Hope organized this hospitable potluck for Woodridge Homes, who provided free housing for six months to three Ukrainian families in Port Moody.
Video was made by Aleksandra Kharkova.
Read article about UDAP participant here.