Operation Welcome Home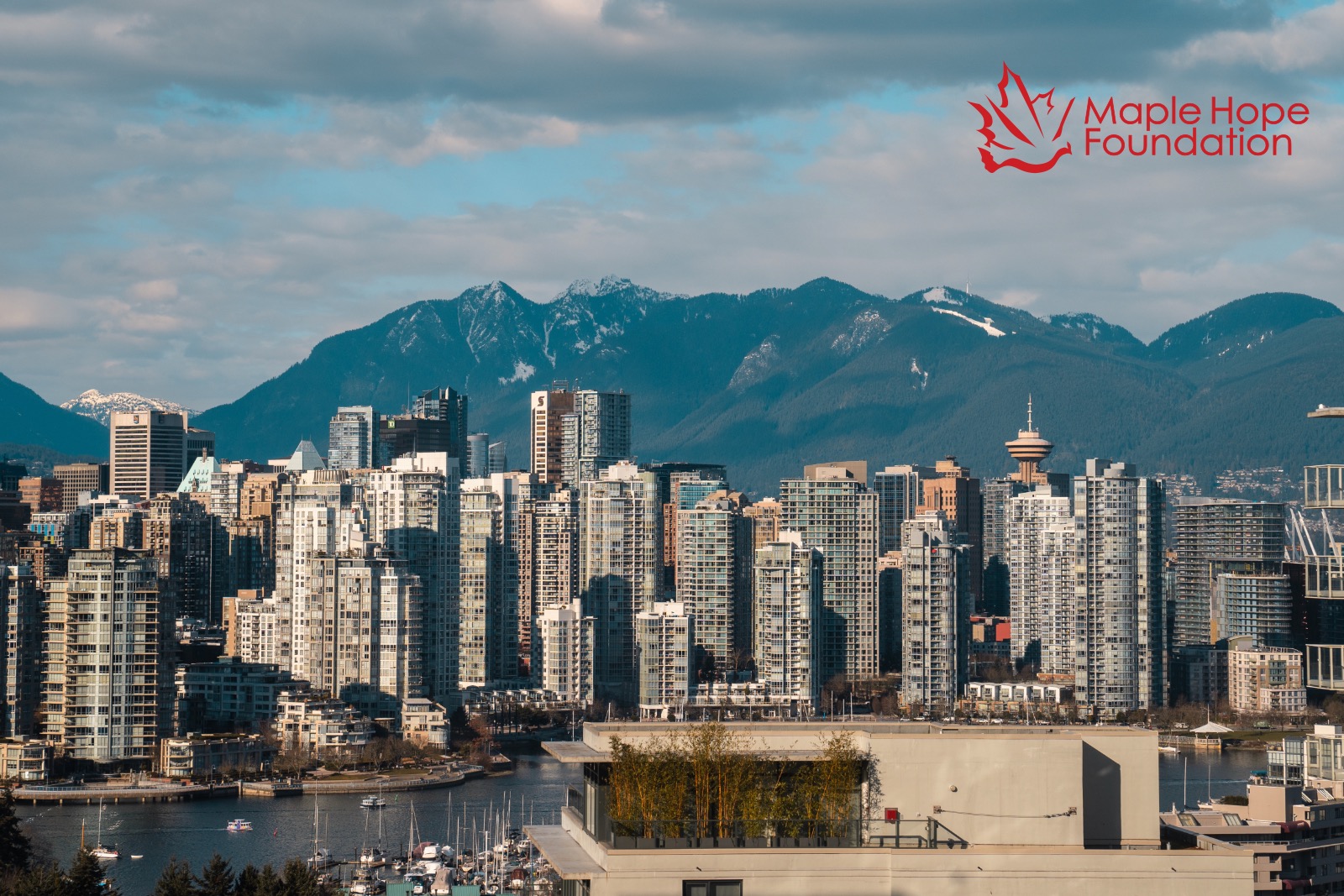 A few months back, our eyes were opened to the challenges those arriving from Ukraine face as they land in Vancouver. Sourcing housing, finding employment, establishing a home, getting into school, and navigating a new language in a new city (country, for that matter) are just a few of the challenges one encounters.
And so, we started doing what we could. We're tremendously grateful to our partners that offered housing alternatives to provide stability and permanence, and that coordinated the contribution of furniture, clothing, supplies and groceries to set up homes.
We are reaching out to all of you because the job keeps getting bigger and getting more significant. We are looking for help in managing the expenses of setting up the following ten homes. We are treating this as a pilot project to demonstrate how best to support those arriving.
Additional fundraising campaign
To do this, we need some financial assistance. It costs between $1000 and $1500 to establish a home for 3 to 5 people. Expenses include hiring movers and cleaners, stocking the home with essential supplies and purchasing whatever furniture, bedding and kitchen supplies we cannot source from donations.
We ask that you consider pledging support, and we commit to providing updates on the homes as they turn over alongside full accounting for our expenditures. Once the pilot is complete, we will report back on our next steps to all that contribute.
Should you also wish to donate time, we are looking for volunteers to assist in setting up the homes.
For this cause we have created a separate fundraising campaign that we call 'Operation Welcome Home'.