February 24, 2022
War in Ukraine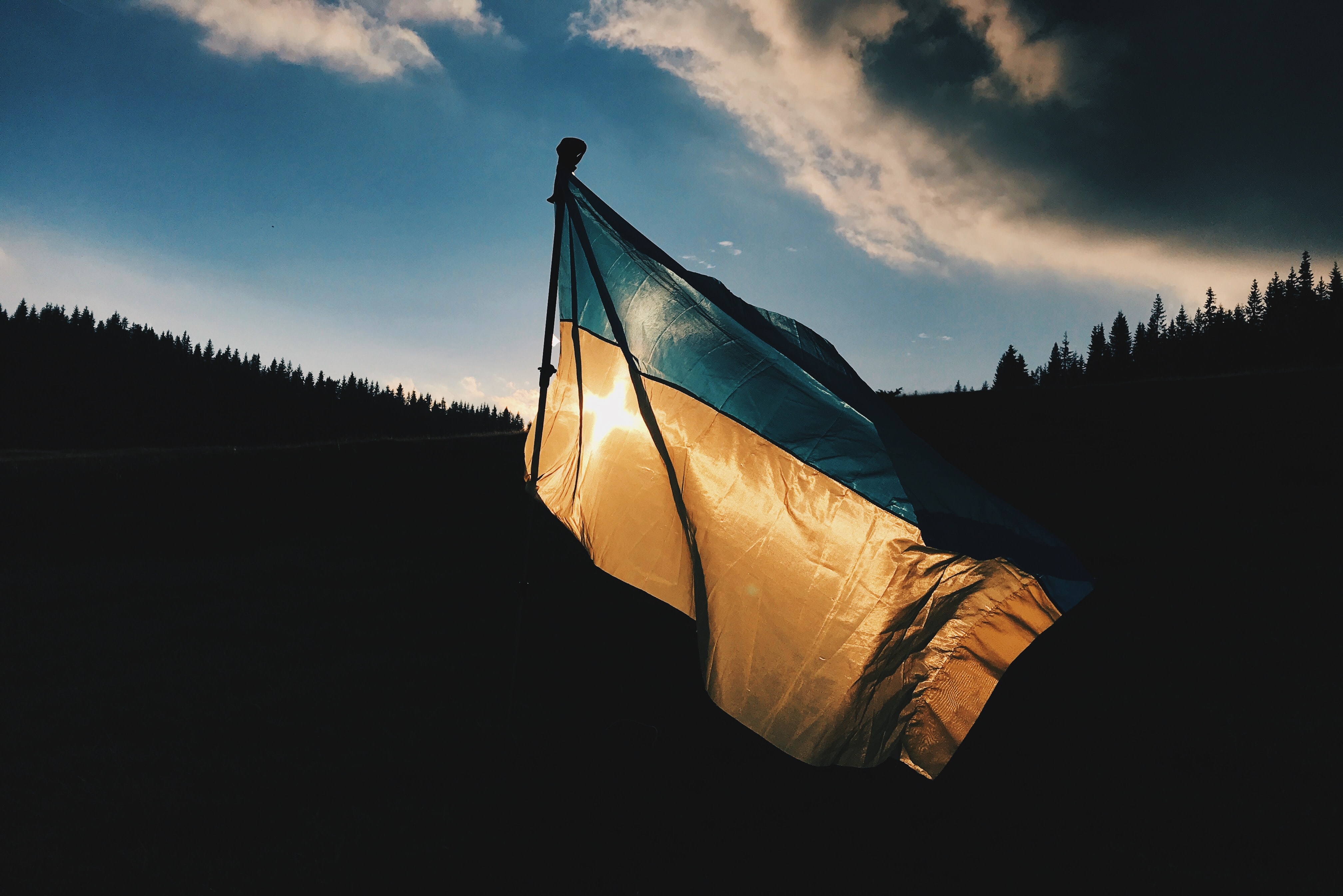 On February 24, 2022 Russia has launched a full scale war against Ukraine.
We need your support to help Ukrainian defenders on the frontline as well as families fleeing the war.
You can help us by volunteering or donating
We currently have 3 ongoing projects:
Providing medical supplies to hospitals and medical centres: Hospitals in Kyiv, Odessa, and other regions have been reaching out to us in desperate need of supplies as their stocks are quickly depleting. We are sending supplies via Romania and Canada, such as: antibiotics, tourniquets, gauze, surgical supplies, pain killers, etc.

Providing non-lethal military aid to the civilian territorial defense force in Ukraine: These individuals are being shot at, often with just their winter coats for protection. We have been providing supplies such as: bullet proof vests, radios, tactical medical supplies, helmets, etc.

Providing humanitarian aid to displaced women and children at the borders: Through our volunteers in Poland, we have been sending over: gas tanks for heaters, food, diapers, formula, jackets, etc.
---
Image credit: Max Kukurudziak, Unsplash