November 21, 2022
GALA DINNER AND LIVE MUSIC EVENT "United for Ukraine" in Kemptville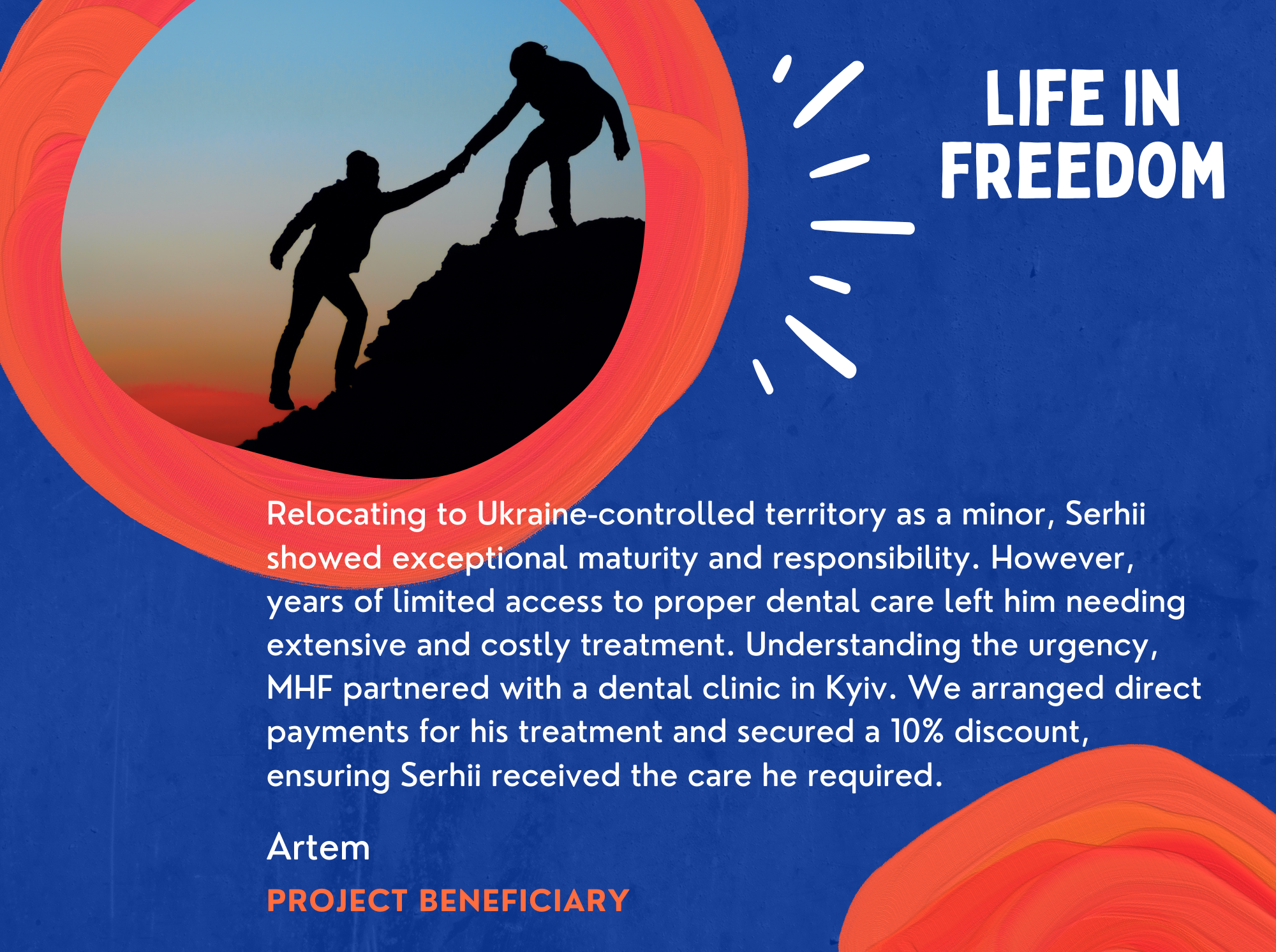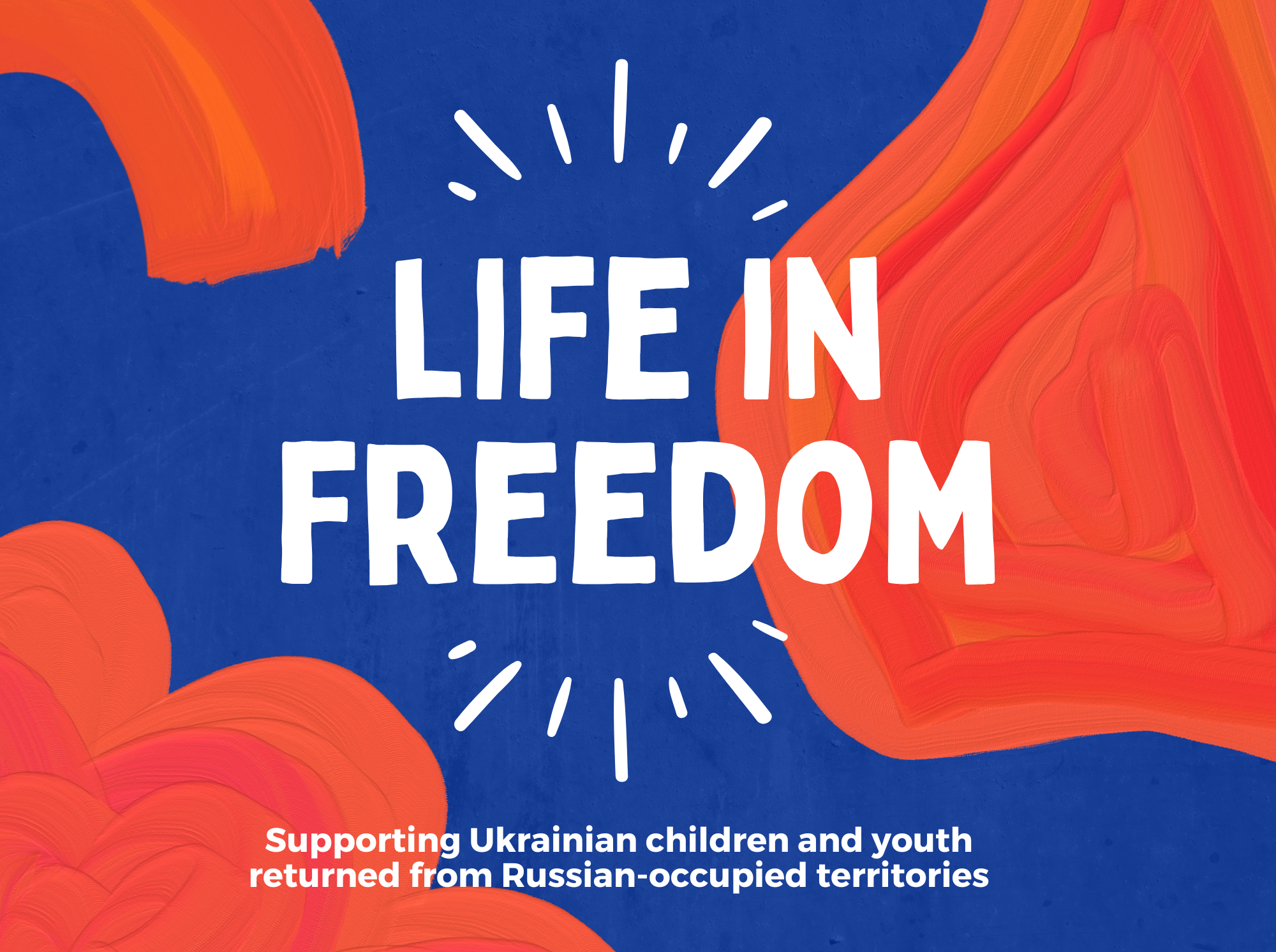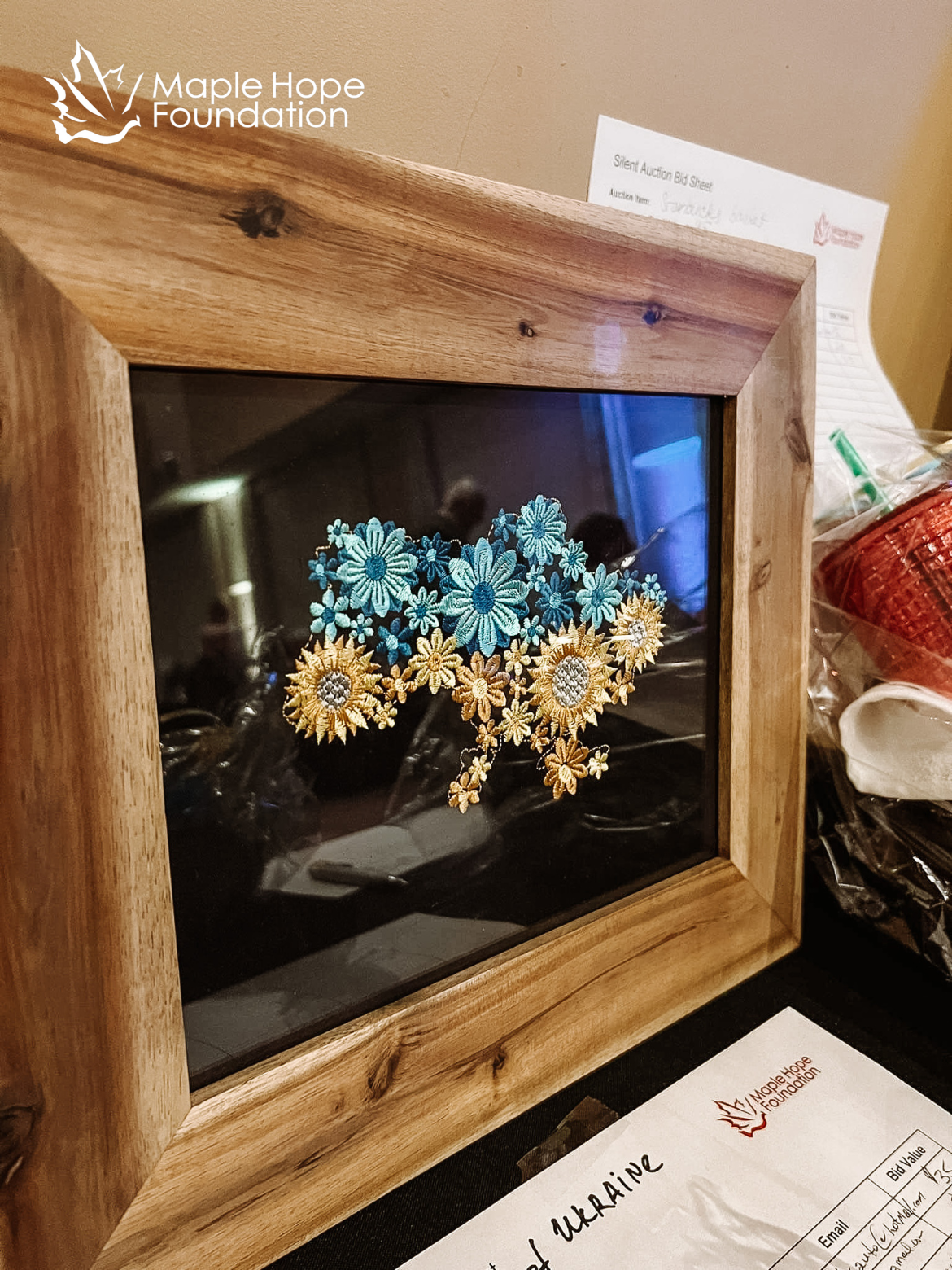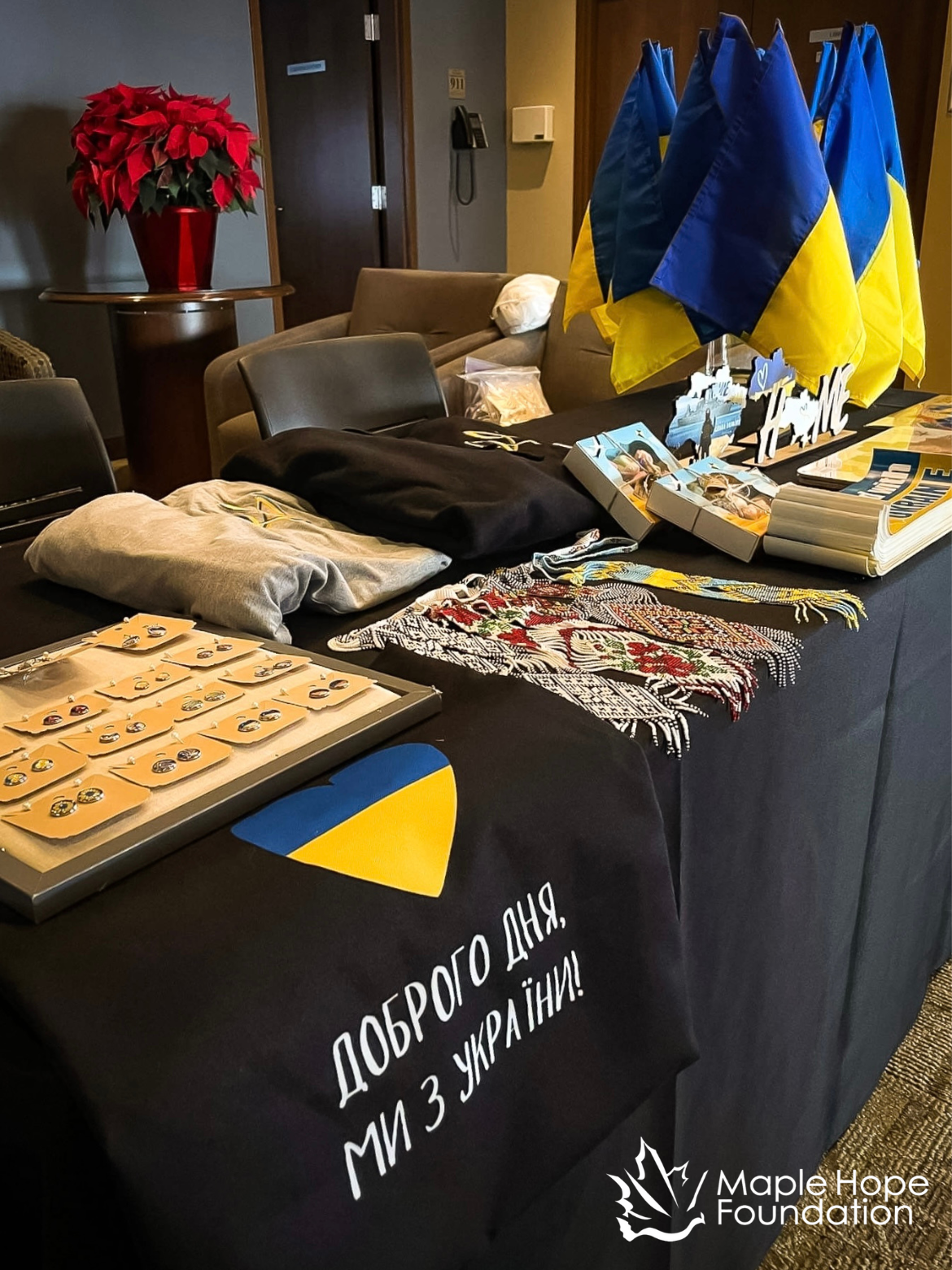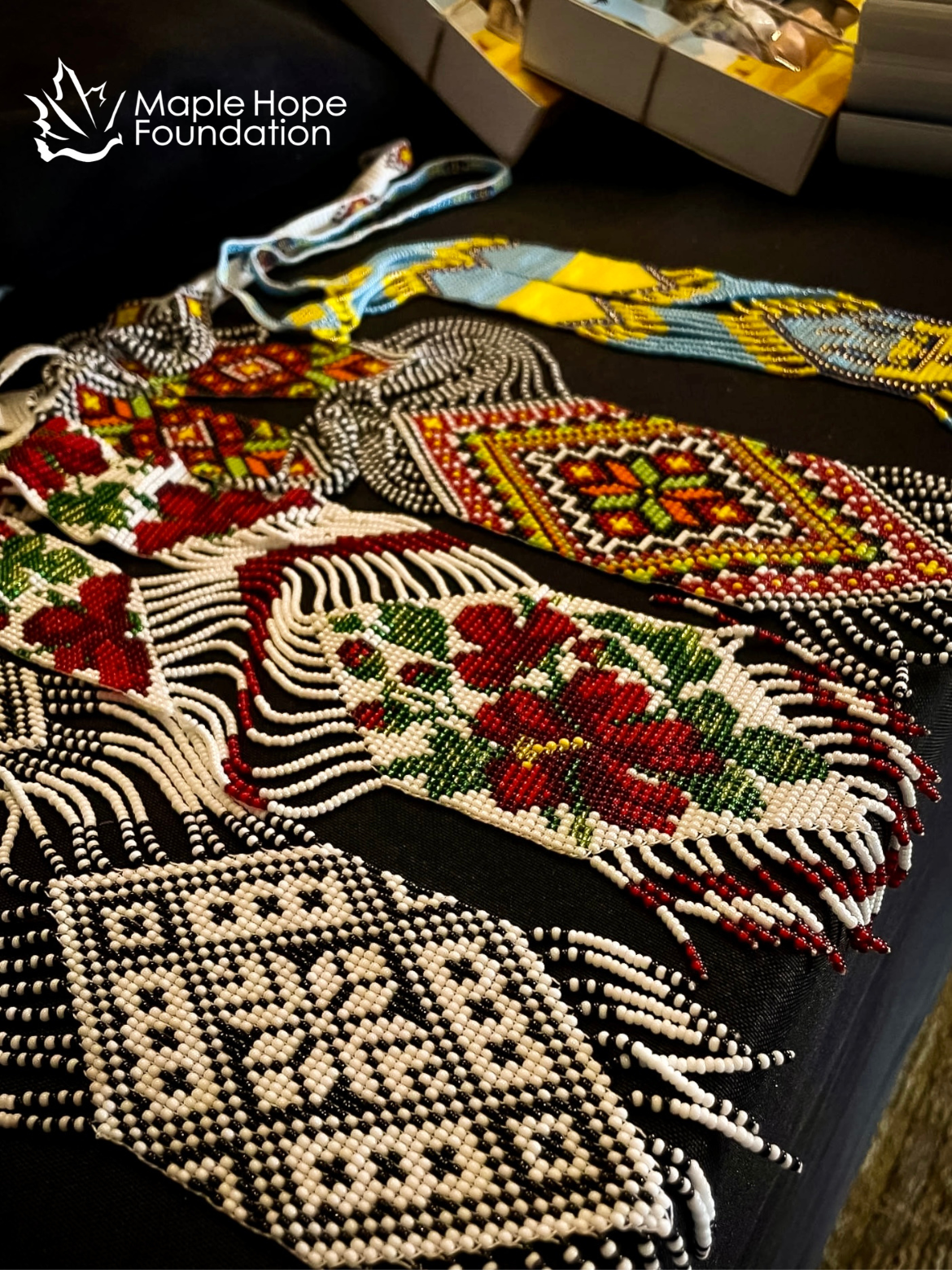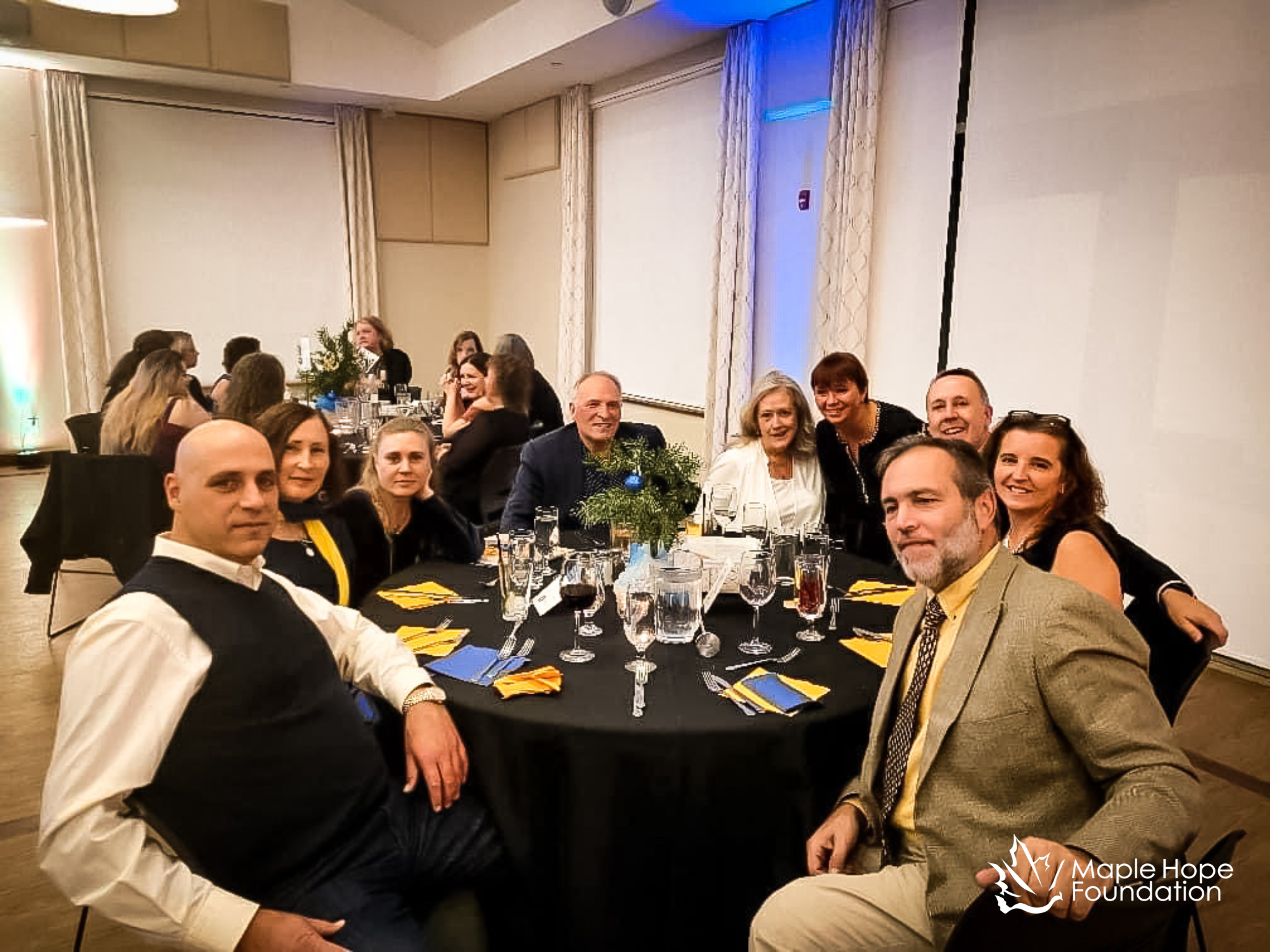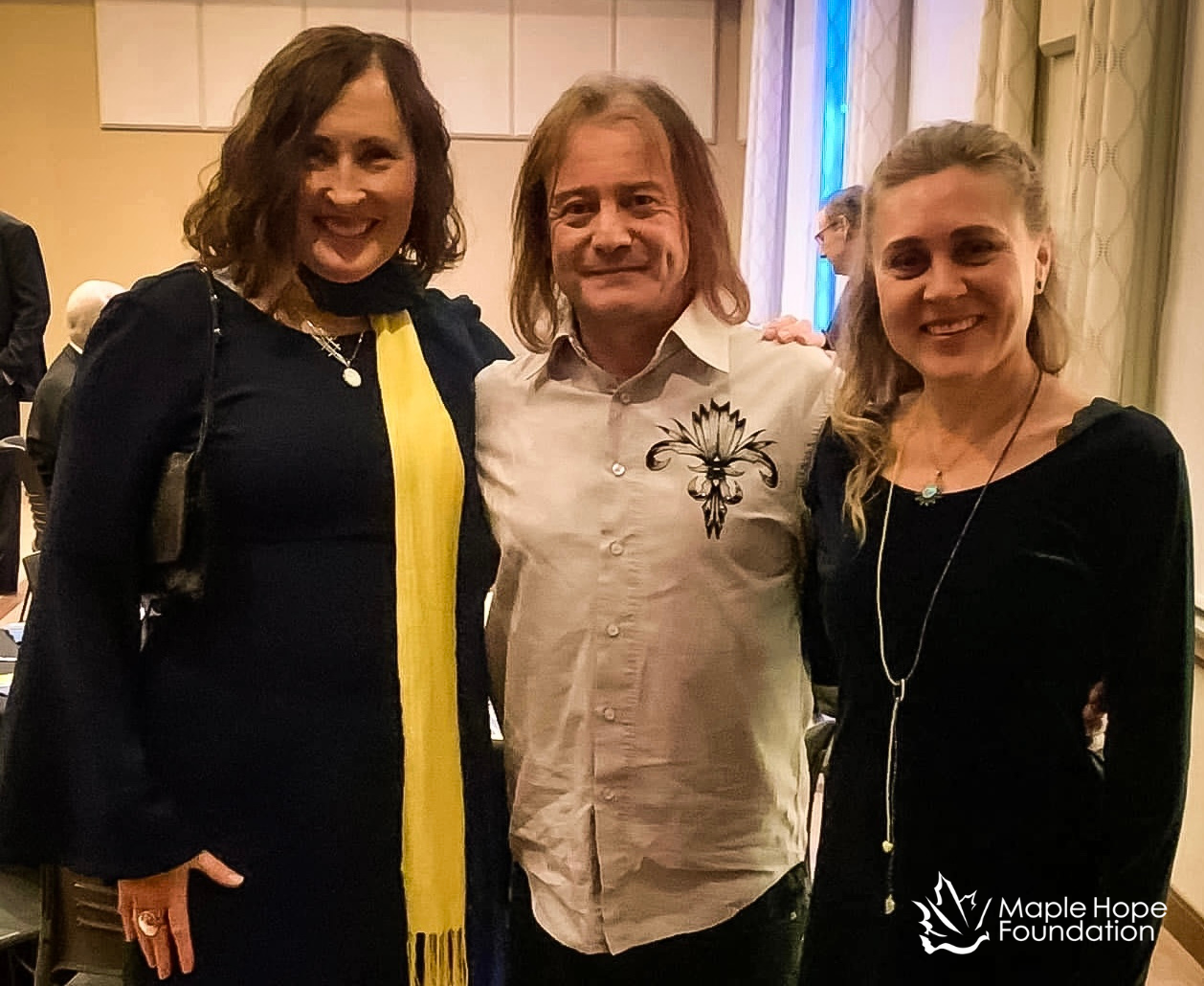 On behalf of the Maple Hope Foundation team, we would like to express our sincere gratitude for attending the "United for Ukraine" Gala Dinner on November 17th at eQuenelle Golf and Resident Club and contributing to the "Project Liza" for children affected by war.
The event was proudly supported by eQ Homes, and thanks to individual and business donations, collectively, we were able to raise $8720.
We are so grateful to the following businesses that contributed to the silent auction: Spa Jada, Rega Nail, The Score, Shoeless Joe's Sports Grill, Starbucks, M&M Food Market, Staples Canada, Wild Birds Unlimited, Home and Beyond, West of Main, Soloway Global Education, Men's League of the Equinelle Golf Club, and eQuenelle Golf and Resident Club.
We are grateful to Rick Baker, Murray McLeod, and Mariana Koropetska for providing lots for the silent auction.
100% of raised funds will be used towards internally displaced children, kids who are separated from their parents, whose parents are unemployed, children who lost their parents and homes, and those who face atrocities of war daily and need food, warm clothing, school supplies, and medication.
Special thanks go to the Municipality of North Grenville, The North Grenville Times, and Southgate Church in Kemptville for the informational support.
Our sincere appreciation goes to the Ukrainian-Canadian virtuoso violinist Василь Попадюк - Vasyl Popadiuk and talented musicians from Ottawa Vlada Chametka - violin, Mikhail Rykov - guitar for creating a warm atmosphere at the event and connecting attendants through the language of music.
Thank you Oksana Kyzyma, the First Secretary of the Embassy of Ukraine to Canada for support.
Together we can help children affected by the war in Ukraine.