March 23, 2022
Welcome to our new followers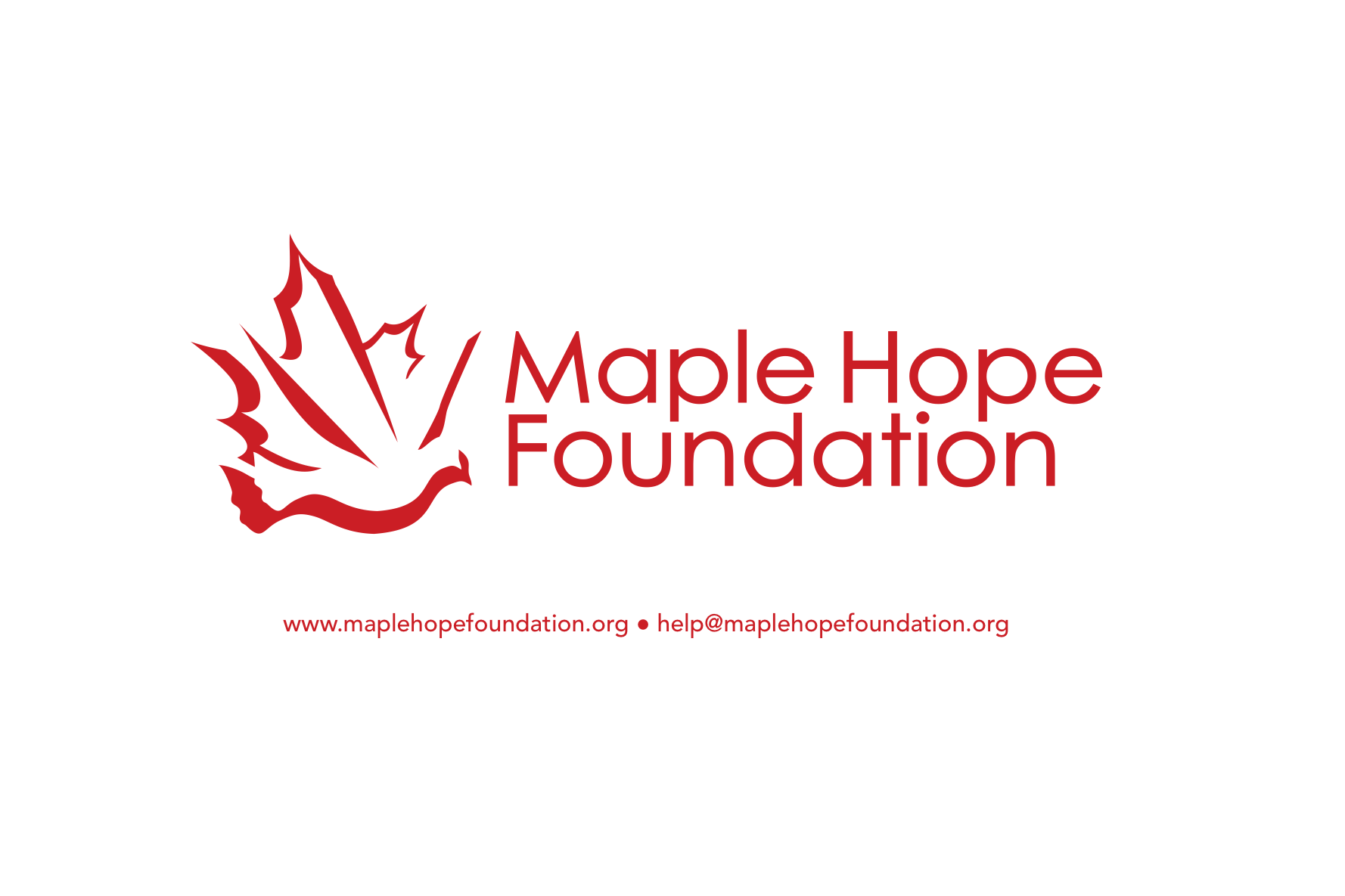 Welcome to all of our new followers! We are so grateful for all of the support we have felt from you all over the last week. Without you all standing with us, we could not accomplish all of the important work we do through the Maple Hope Foundation.
Continue to follow along for updates on our projects, information on how you can get involved, and the latest news coming in from Ukraine.
Special thanks to our incredible friends at Pink Buffalo Films for producing this video for us.