December 17, 2014
SKAY charity concert in Vancouver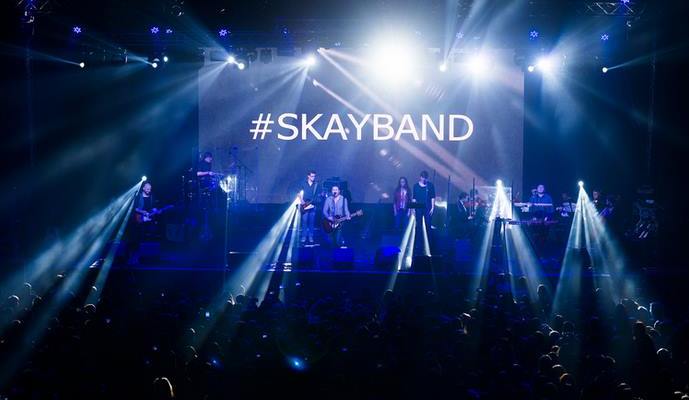 NET Fundraising RESULT – additional 8 families of wounded soldiers will be sponsored in 2015.
ALL profit from concert was donated to Maple Hope Program – long term care of wounded Ukrainian soldiers.
S.K.A.Y. performed charity concert on Sunday, February 22 at St Mary's Ukrainian Catholic Centre, Vancouver, BC, Canada.
Total COST of concert organization and merchandises: $6330
FEES for concert's organizers: $0
Total REVENUE from tickets and merchandises sold: $10530
Total FUNDS raised from on-site and off-site singing up of ONE YEAR SPONSORSHIP for wounded soldiers: $5400
NET Emotional RESULT – it was very engaging, emotional and memorable event thanks to S.K.A.Y. performance and exceptional attendees.
Thank you S.K.A.Y.! We love you, guys!