March 13, 2022
Radiothon - fundraising for Ukraine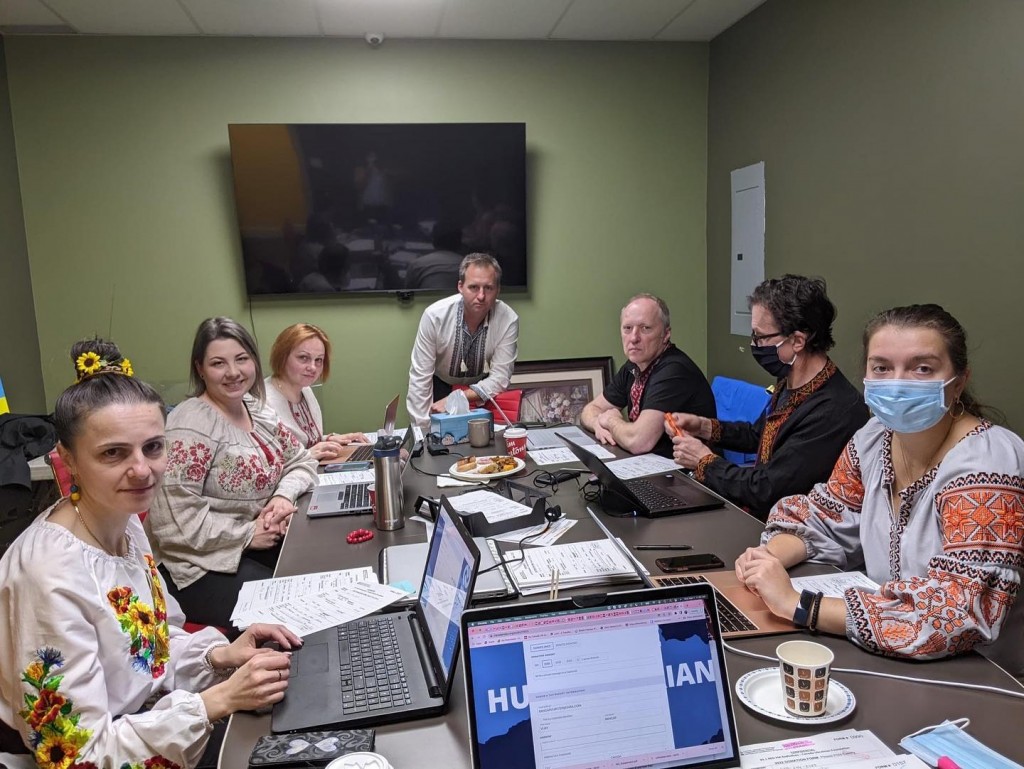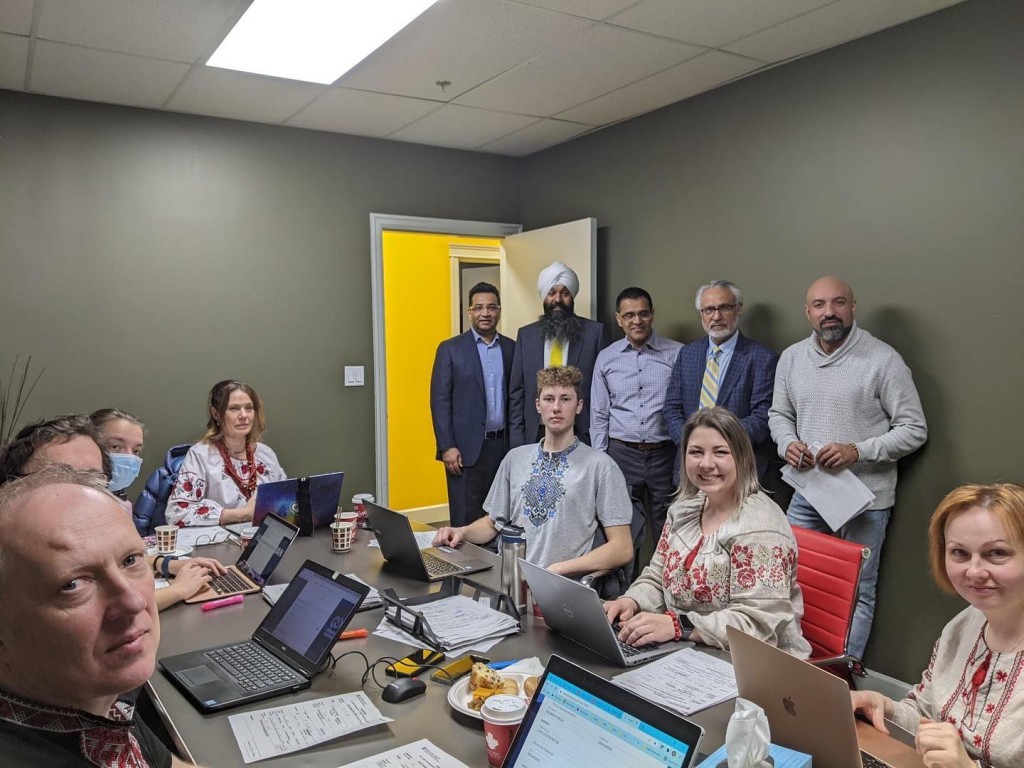 This week, we teamed up with a very popular South Asian radio station, @redfmvancouver to raise money for Ukraine through a radiothon.
Thank you so much to the representatives of the Surrey community, Surrey Liberal MP Randeep Sarai, Dr. Cheema and others, who helped raise thousands of dollars through this campaign.
We are so grateful for their generosity and support!