March 1, 2022
The first shipment of medical supplies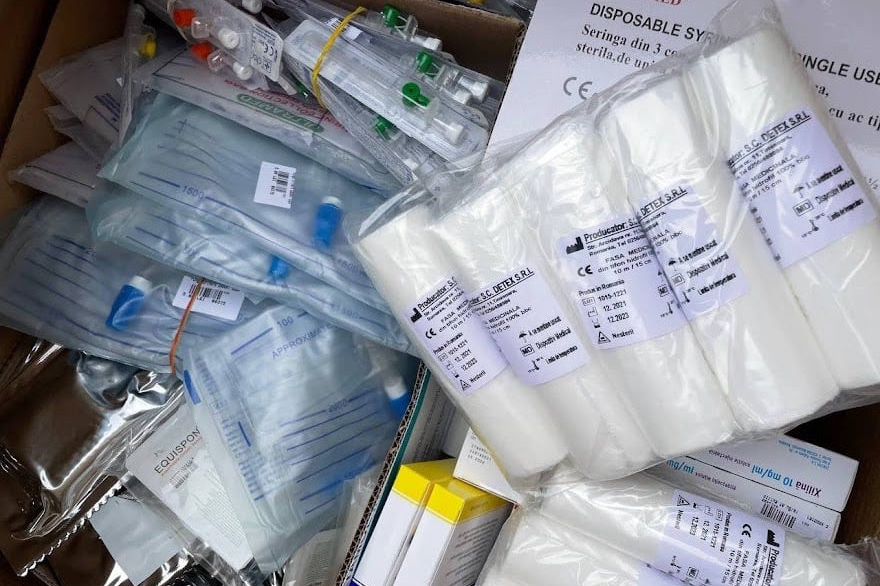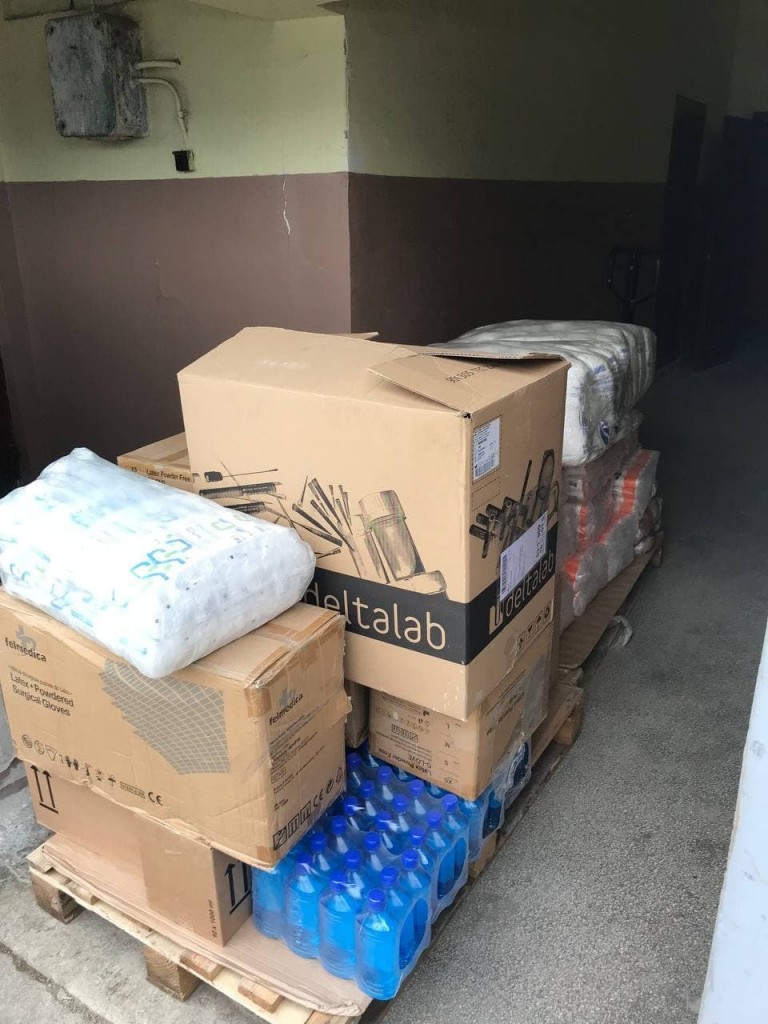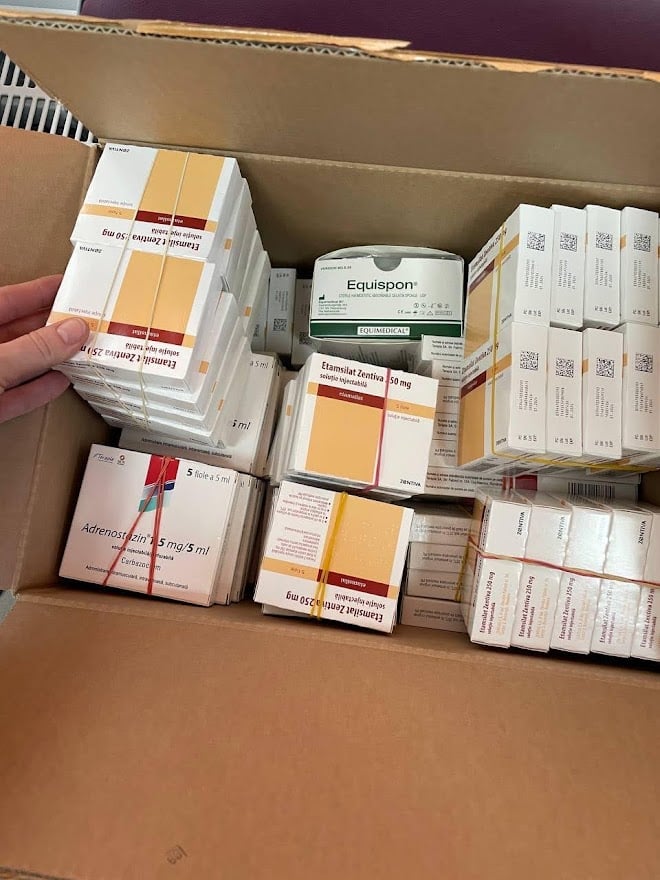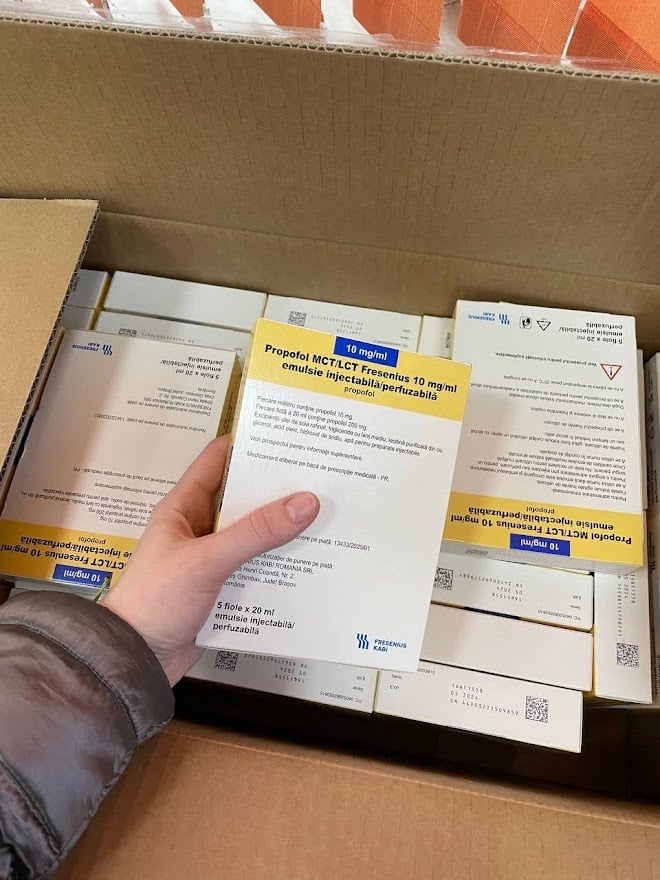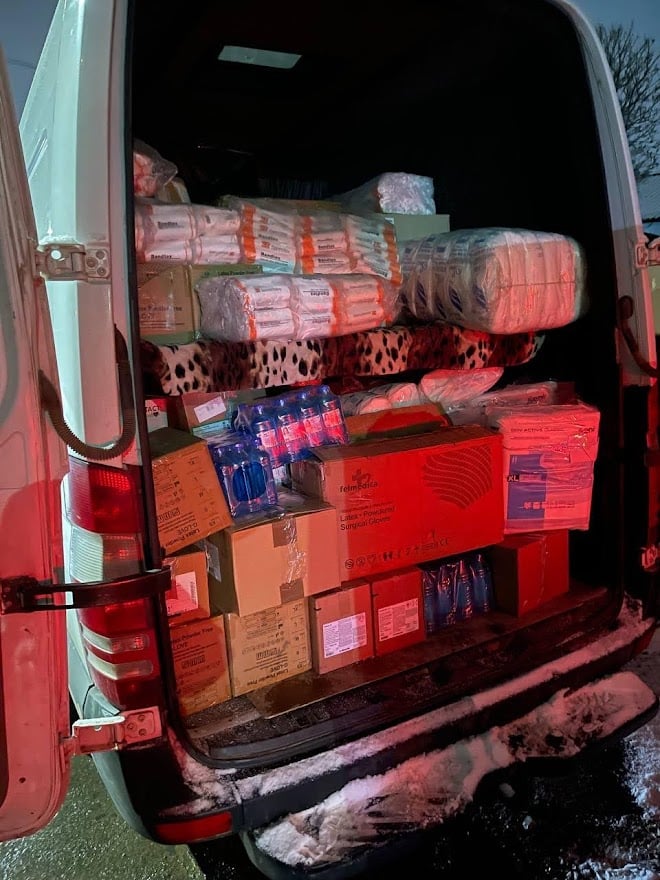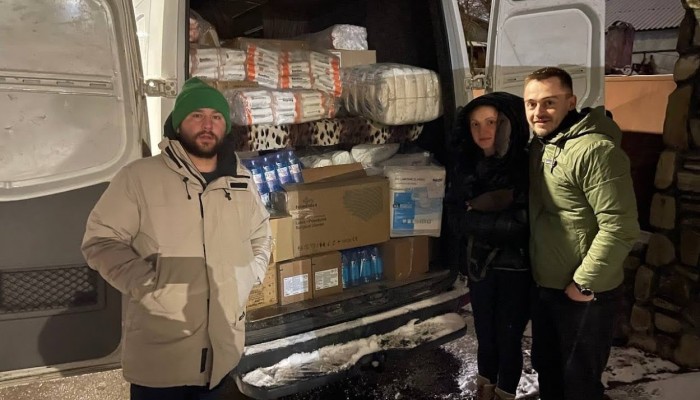 First shipment of medical supplies
On March 1, we have shipped the first batch of drugs and medical supplies to the frontline in Kyiv and Odesa Military Hospital
Our team has been working tirelessly to procure material aid, and a truck carrying $15000.00 worth of urgently needed medical supplies has already crossed the border into Ukraine. It is en route to distribute these supplied to hospitals and undersupplied Territorial Defense Units.
Special thank you to:
Olia Sheremeta @Marius Kikinezhdi @Viktor Vasylkiv for execution, our new friends who were helping with coordination on this side as well as an additional donation: Florin Cofar, Orest Shtuka , Oana Herța, Johnny Barbur , CERT, Transilvania Defend Ukraine Volunteer Battalion in Romania.
Слава Україні!