April 16, 2022
Medical equipment donated for Ukraine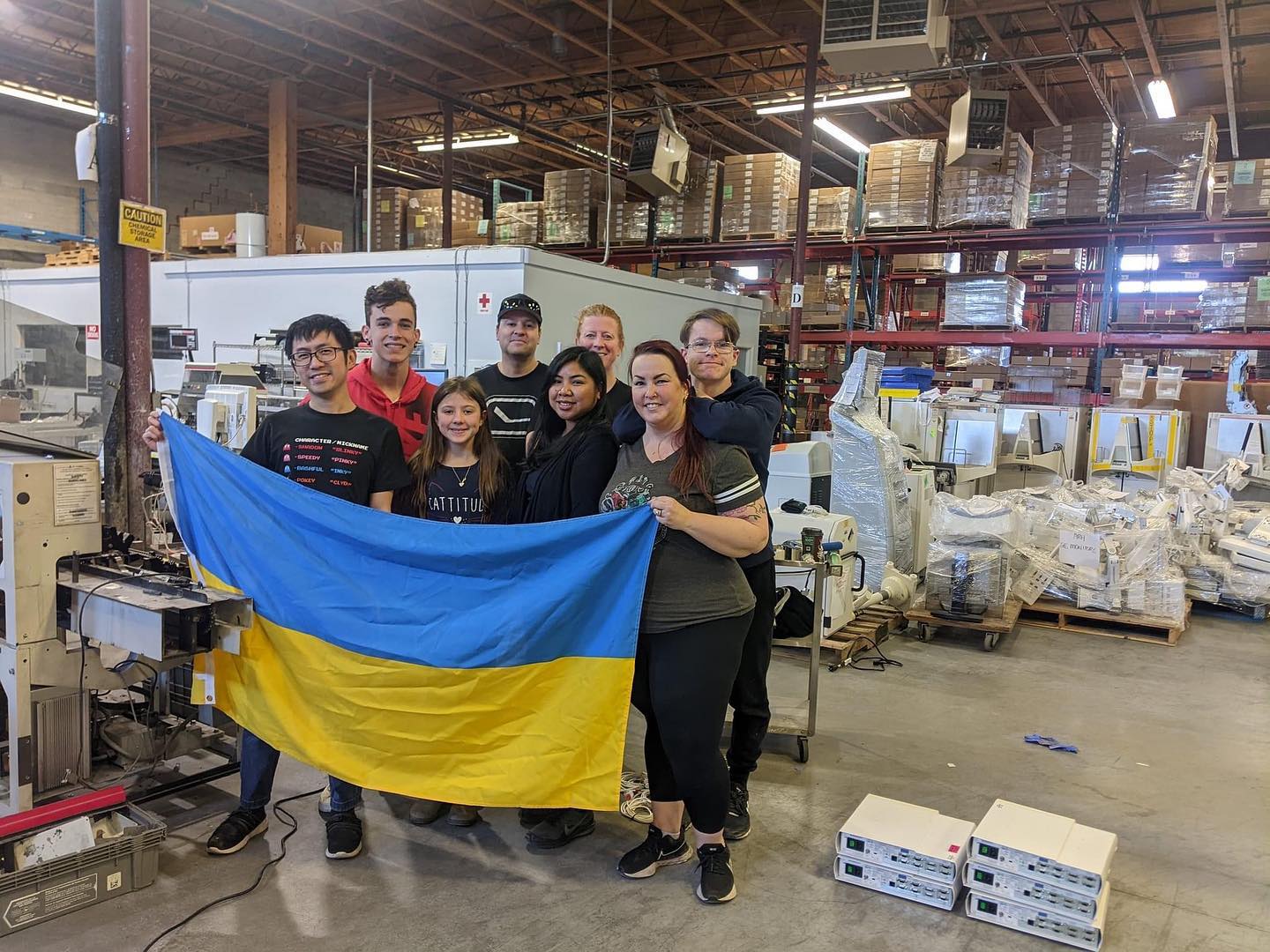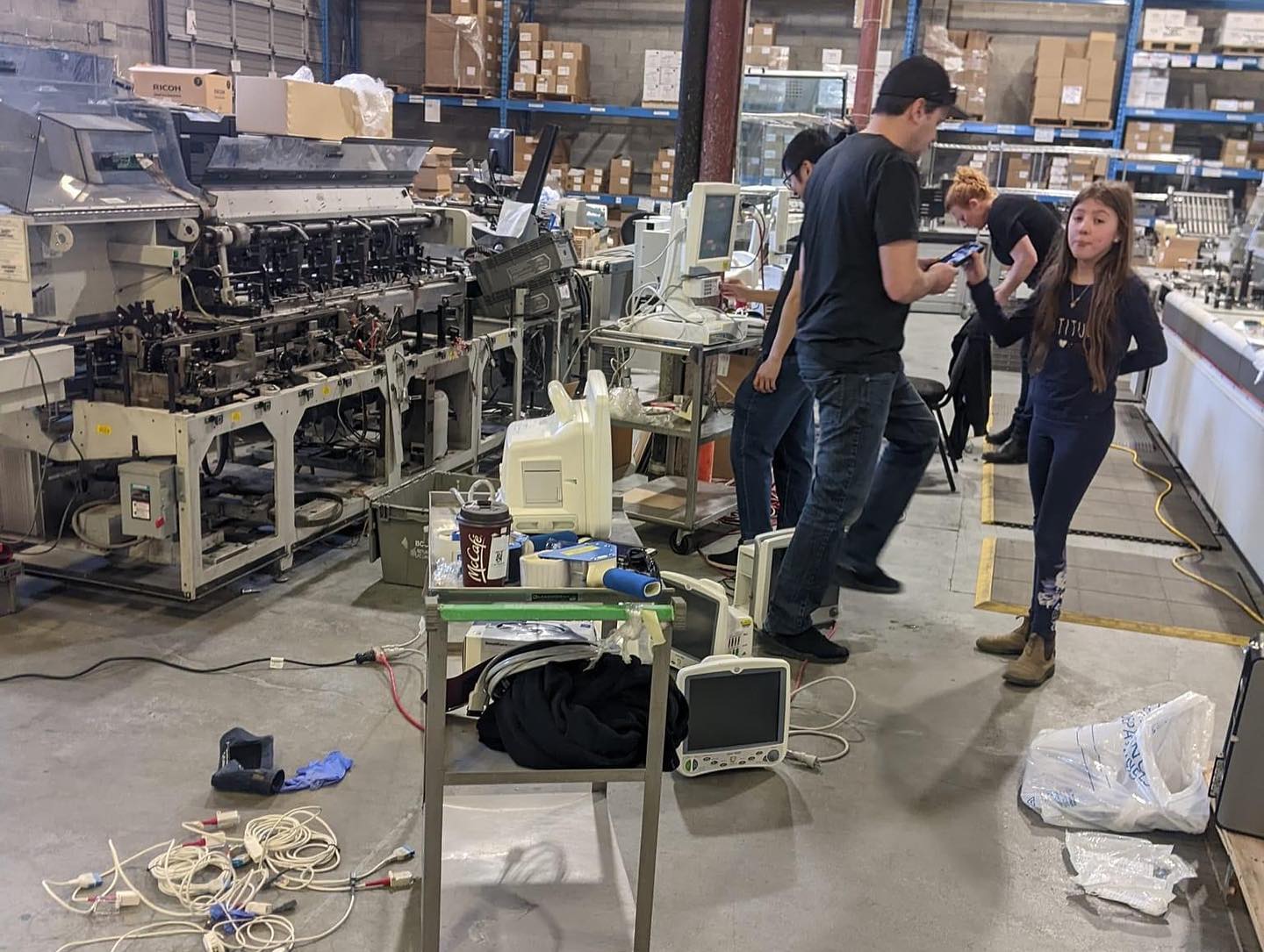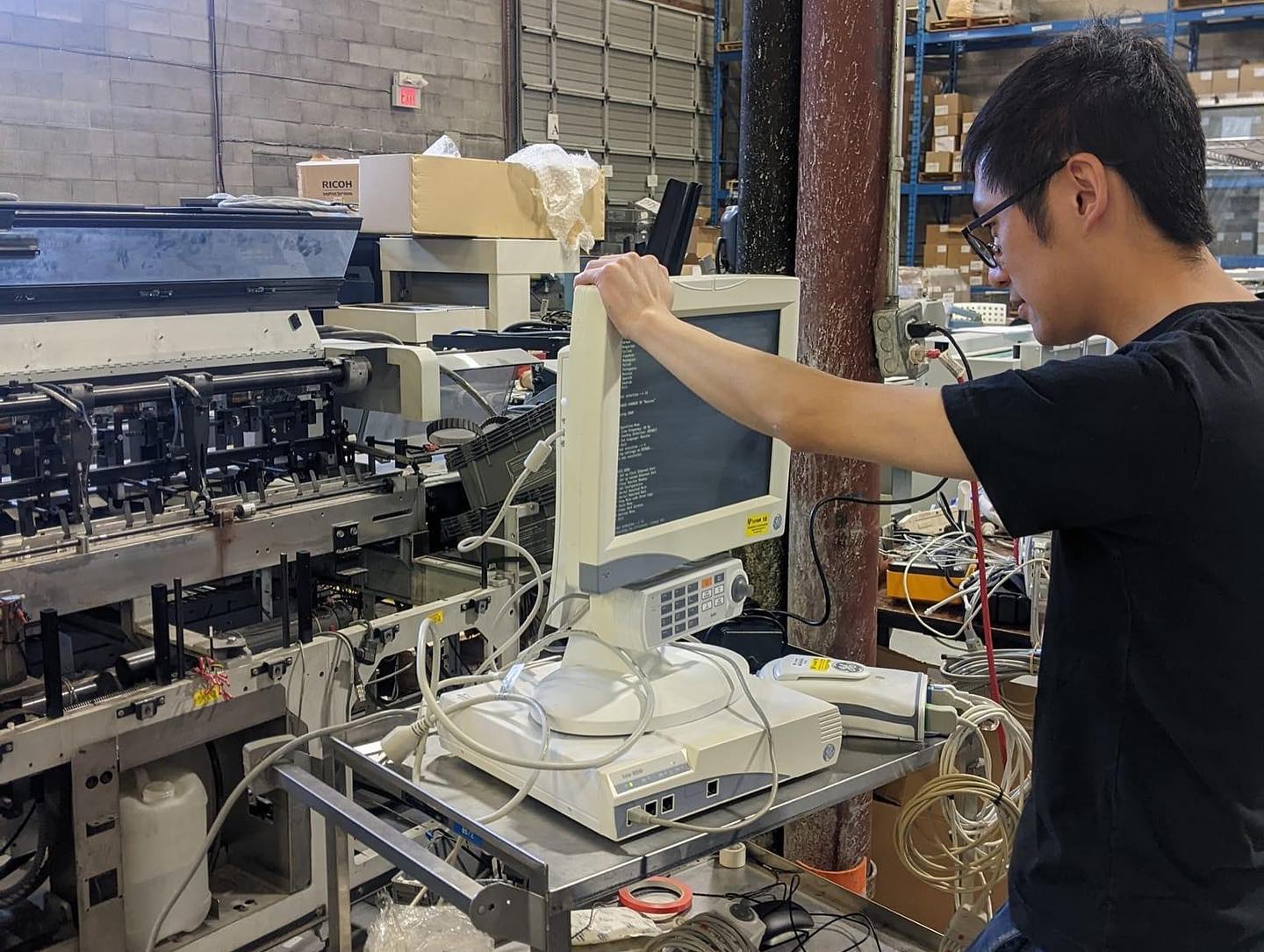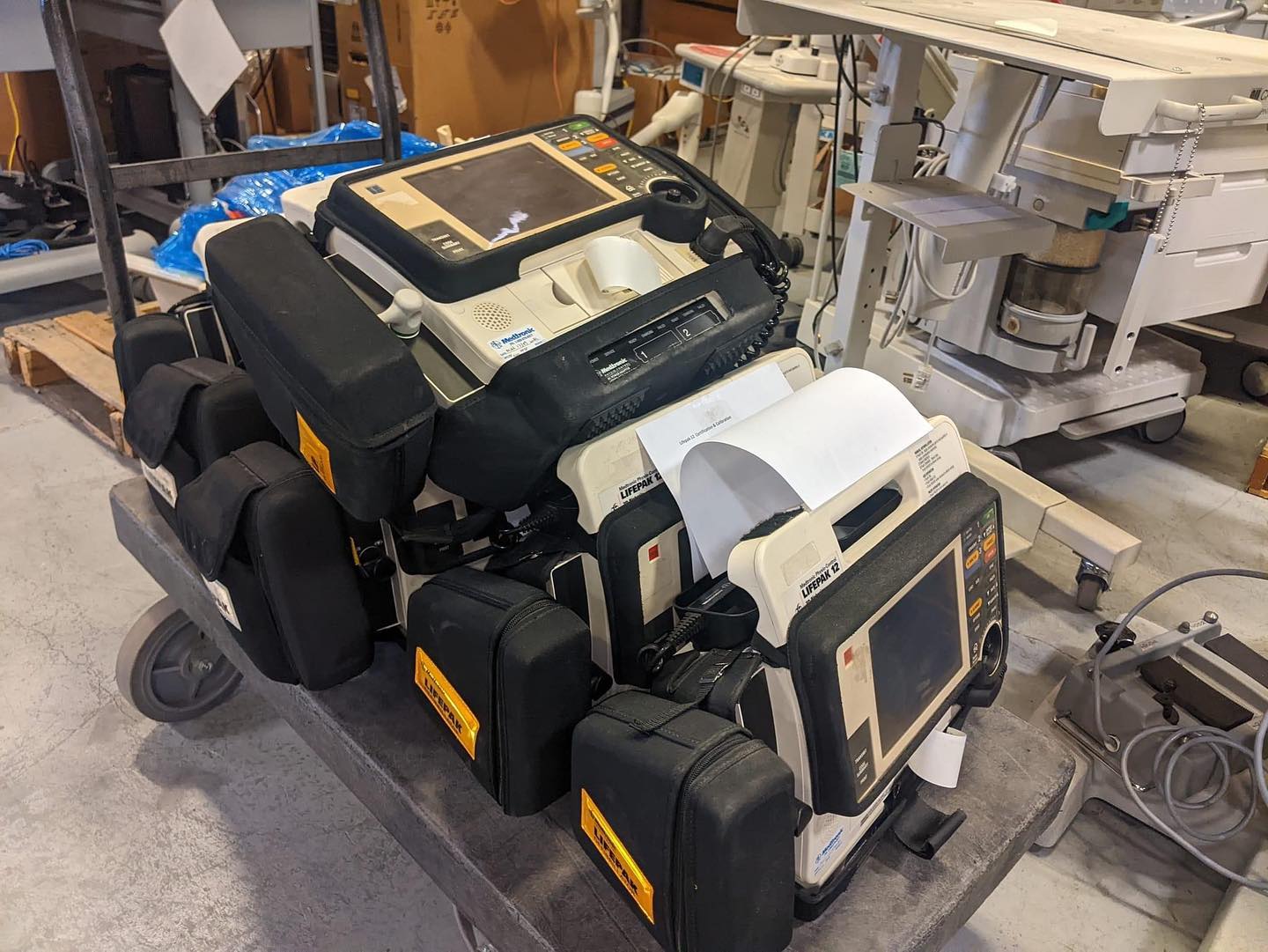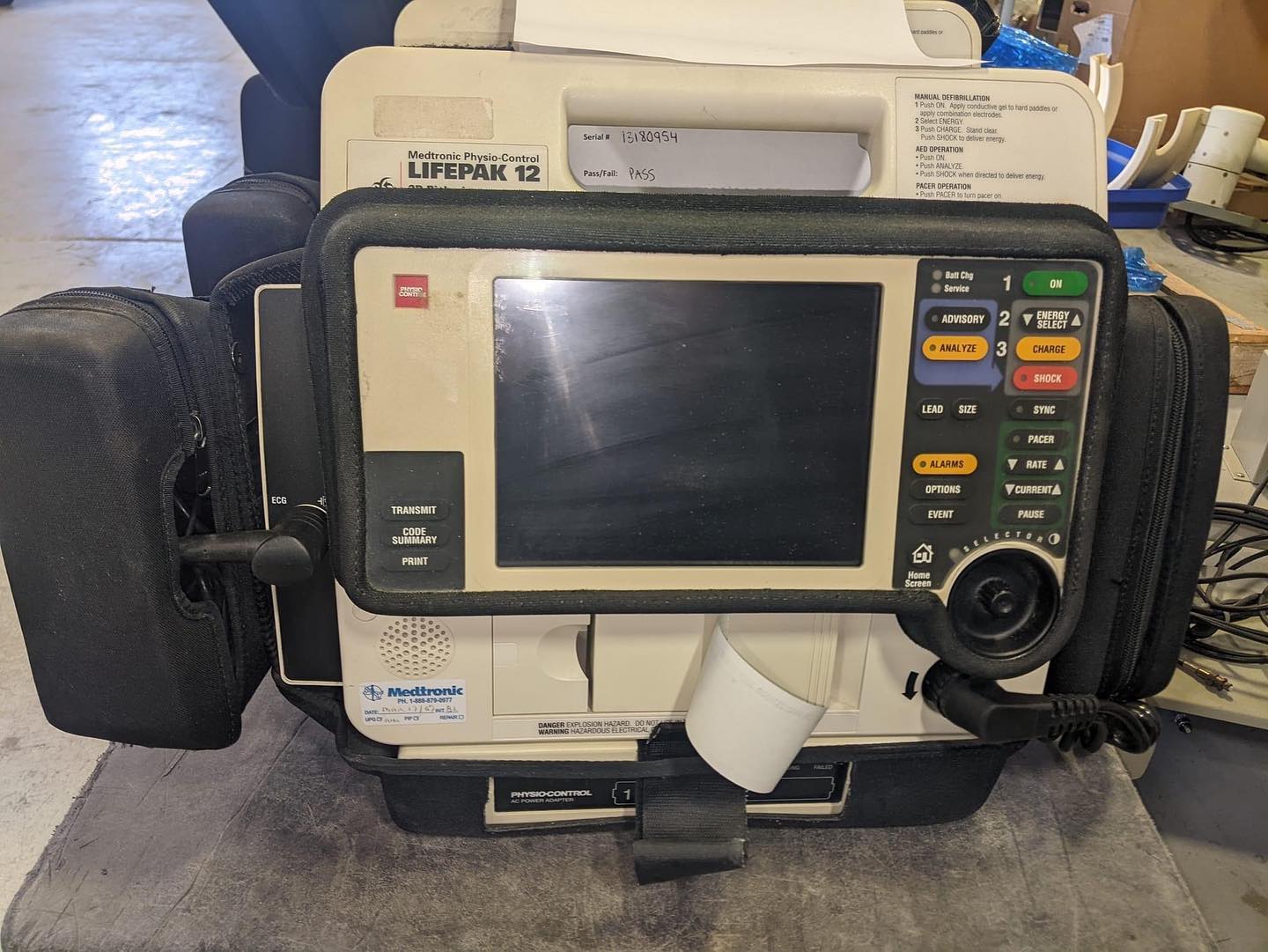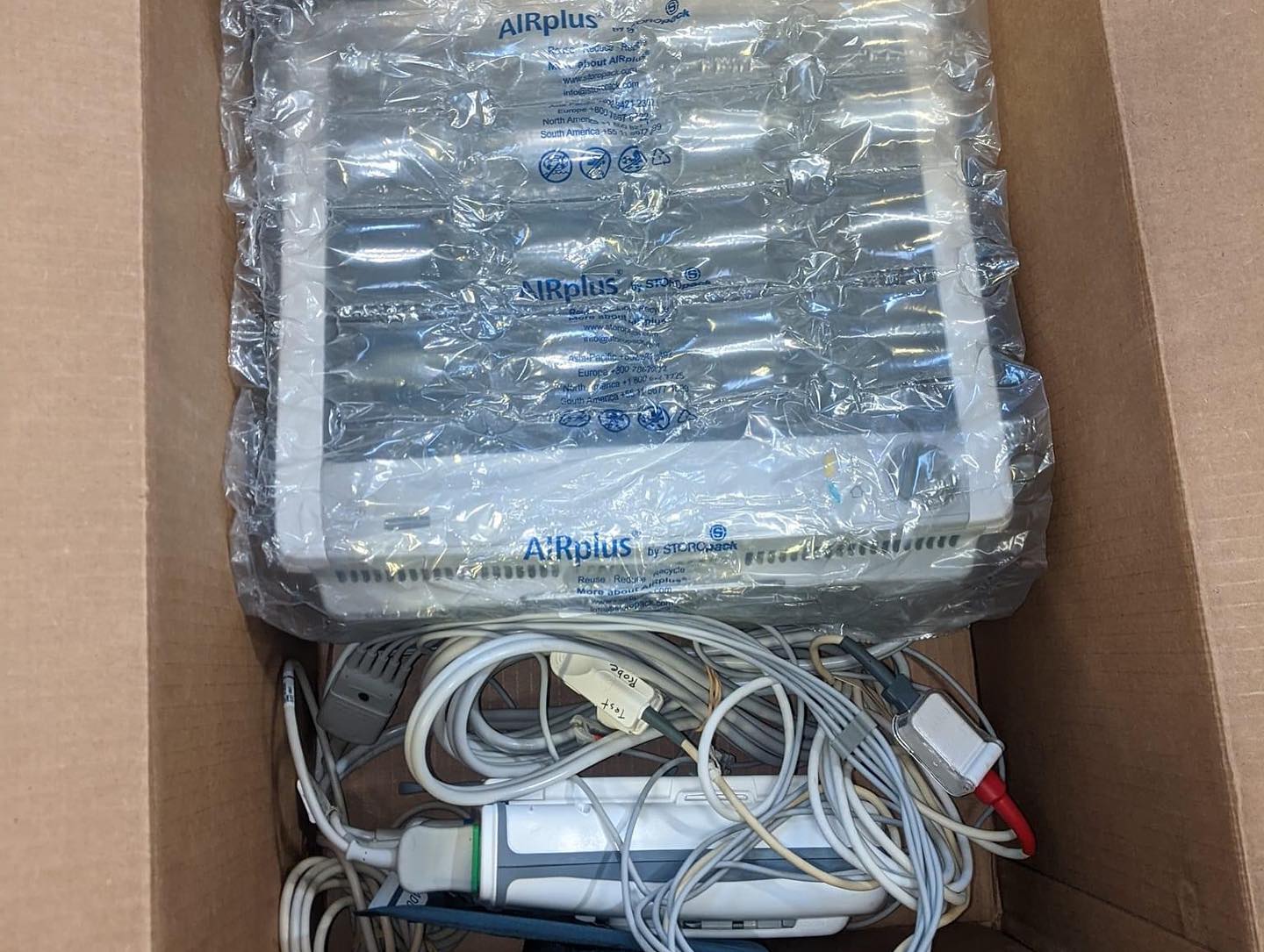 Our volunteer Tamara brought good news and this message:
✍️ "I had the honour of spending the morning with these amazing people. Fraser Health and Stewart Medical generously donated a large amount of medical equipment, including 6 defibrillators and approximately 20 ICU patient monitors!

A team of biomedical engineers from Abbotsford Hospital spent the day testing and calibrating these machines, converting the power and language settings and ensuring that they are complete "plug-and-play" units straight out of the box.

So humbled and grateful to be part of this amazing work!"
This medical equipment was already loaded to head to shipping containers.
We send it to the Eastern part of Ukraine to save the lives of those Ukrainians who are in dire need of it.