In the first months of the war in Ukraine, we found out about Saint Veronica's House of Mercy, located in the village of Petrykiv, near Ternopil. 
This institution provides housing and comprehensive supportive services for older women who face difficult circumstances. The House of Mercy became a cozy home for 13 senior women and three nuns that take care of them. These poor women once lost their guardians and a roof over their heads. And yet found a new family based on shared values, mutual care and support, understanding, unconditional love, and positive regard.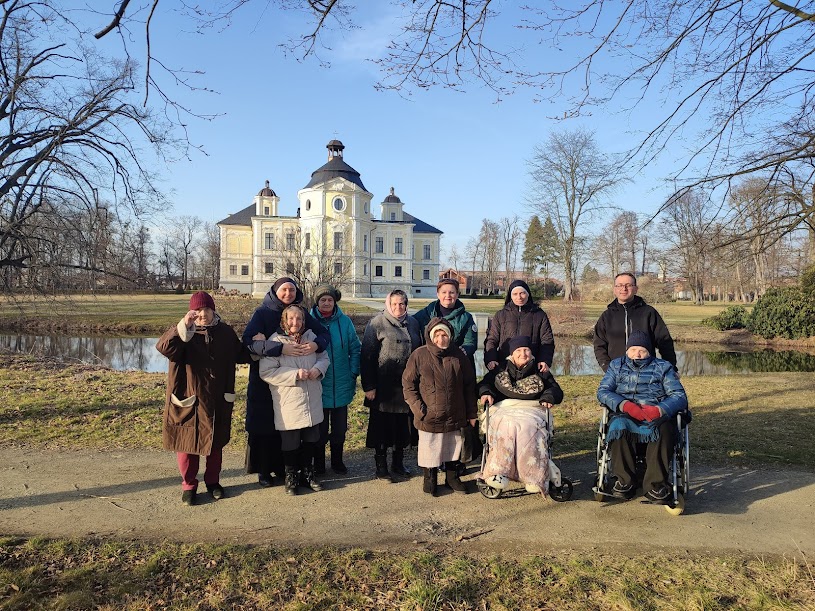 A family atmosphere fills Saint Veronica's House of Mercy. Every day, nuns take care of seniors, provide them with physical and spiritual needs, spend time together outdoors and in nature, and explore different hobbies.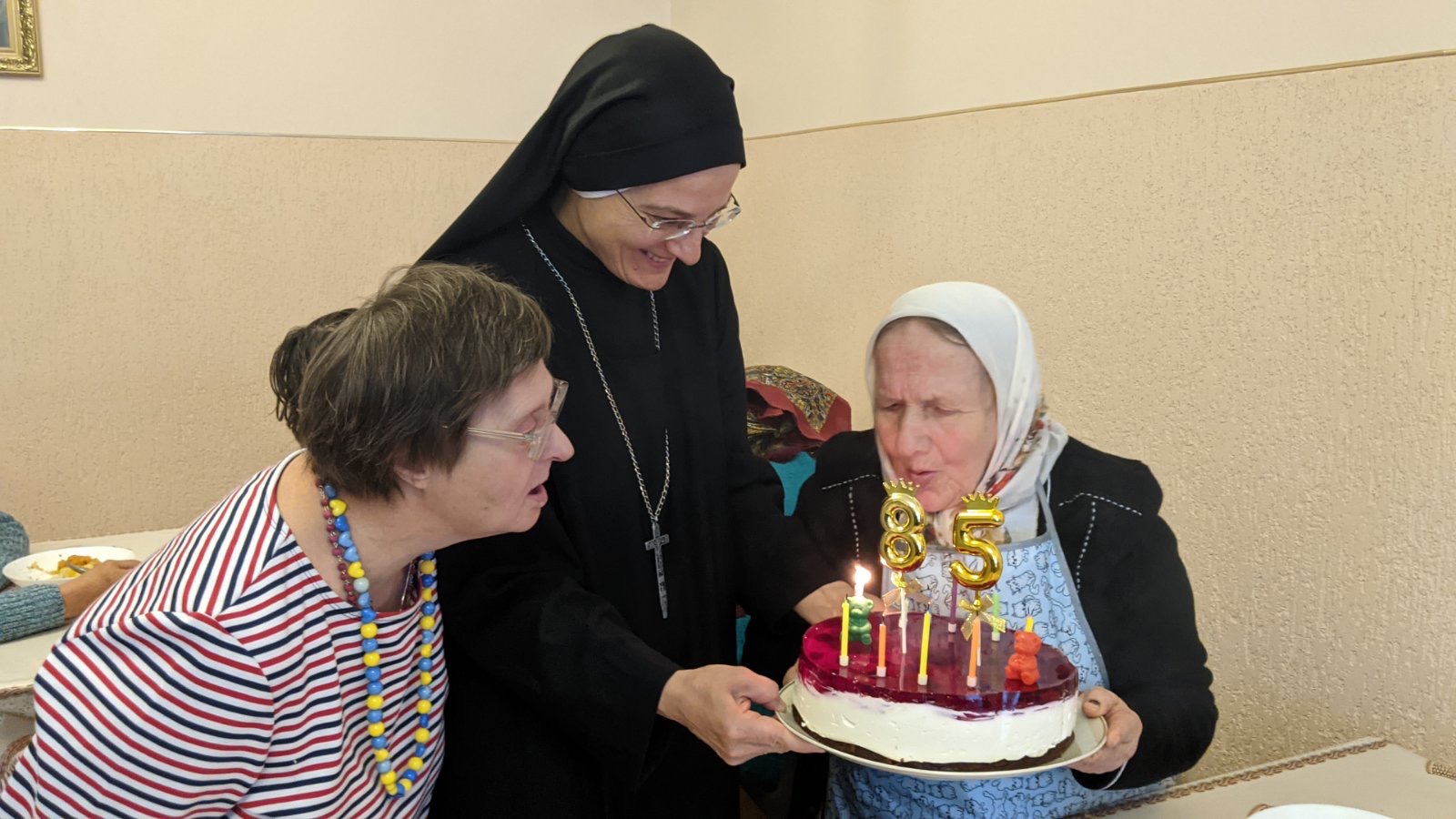 Russians, who came with the war to Ukrainian lands, disrupted this measured, happy routine. It has become dangerous to stay in Saint Veronica's House of Mercy. Maple Hope Foundation supported the evacuation of senior women to Slovakia, paying for the long journey with two buses.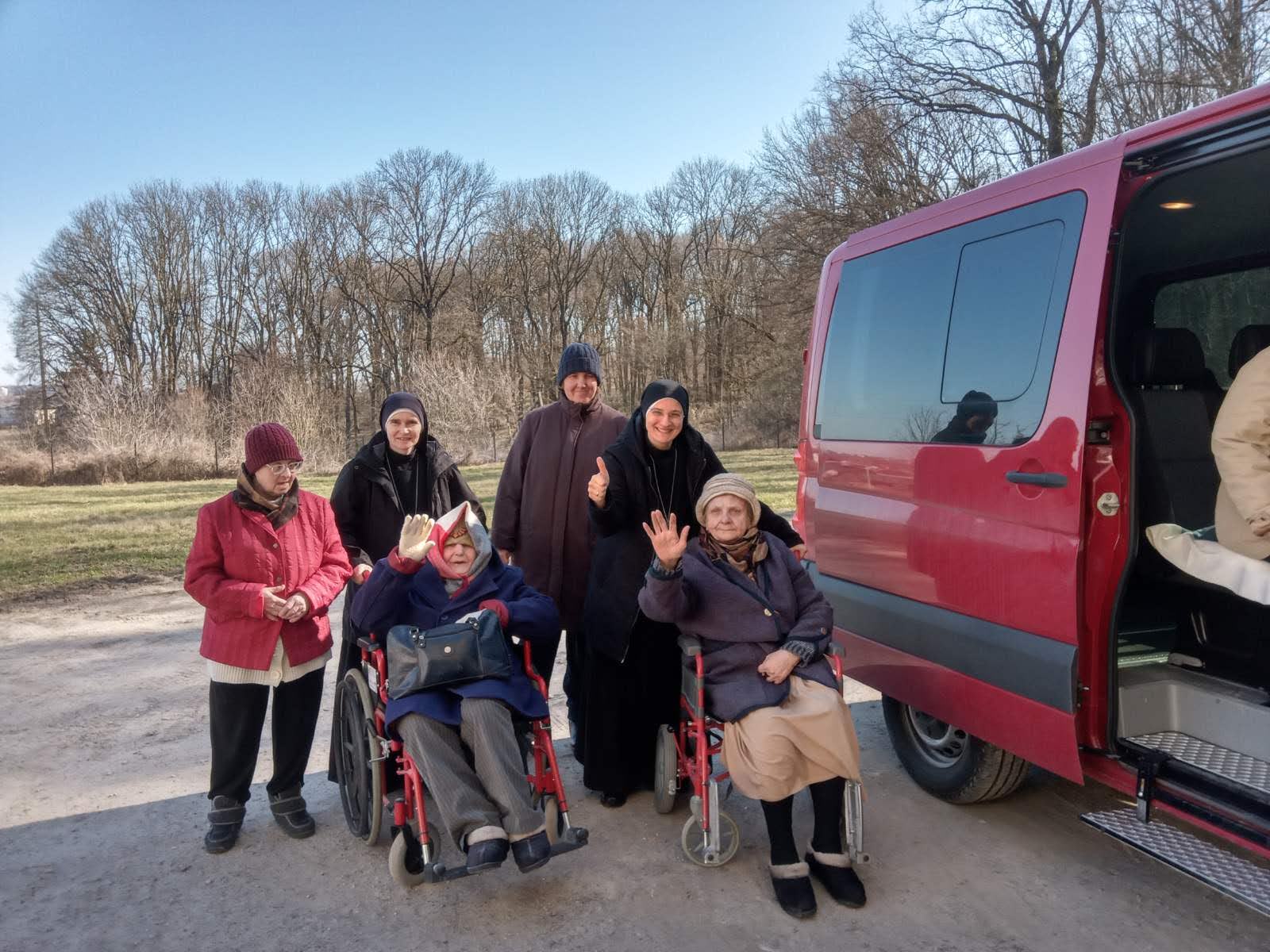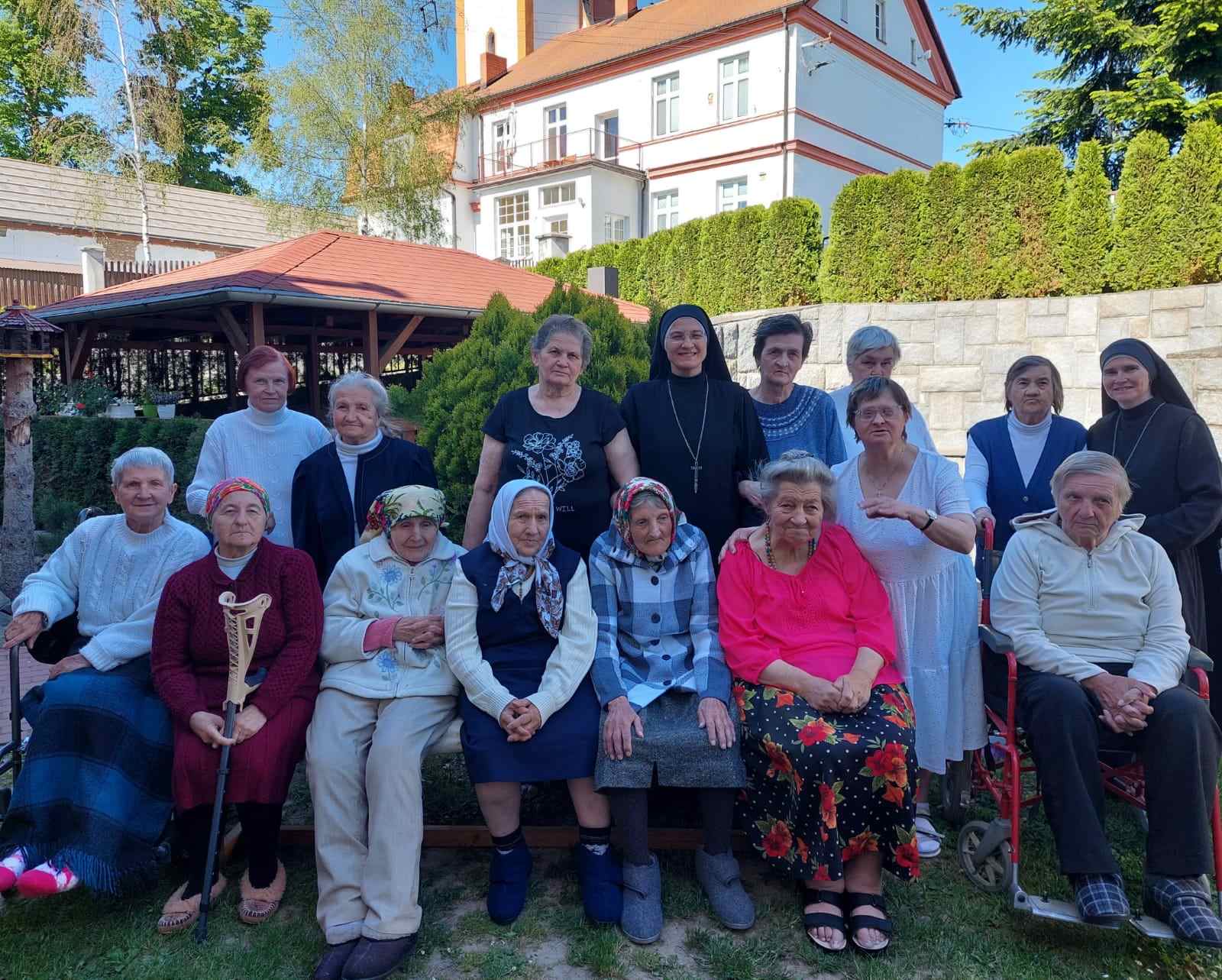 Then we partially supported their stay there. Recently, House of Mercy residents decided to go back home to Ternopil. And we provided them with food for the winter. 
We hope the coming winter will be quiet and joyful for the women from Saint Veronica's House of Mercy. We are grateful to the Armed Forces of Ukraine, which stand as a shield for their country and its citizens. Also, we are thankful to our donors and everyone who supports Ukraine. Thanks to your donations, we can do more good deeds.