In Ukraine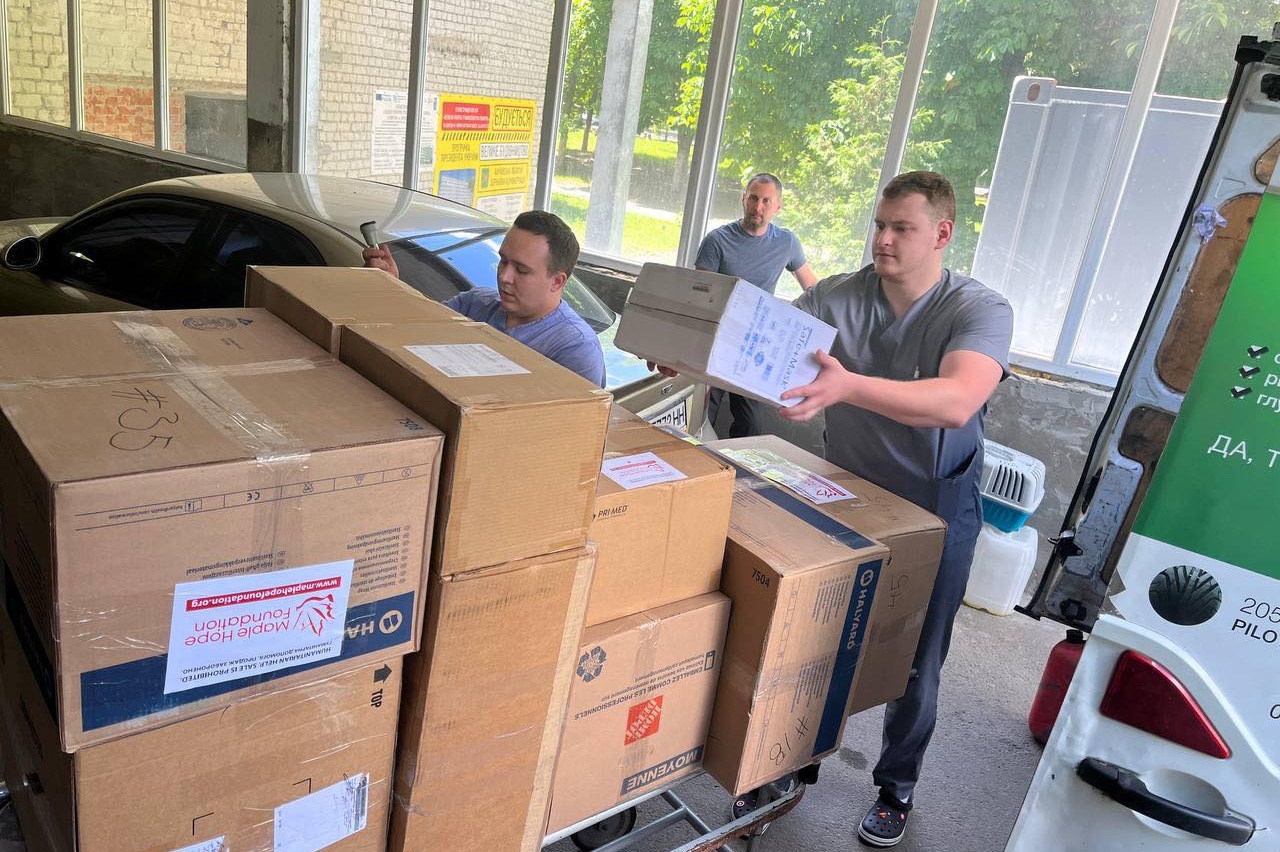 Addressing Essential Medical Needs
We consistently deliver hundreds of pounds of first-aid supplies, medicine, and medical equipment to Ukrainian hospitals and front lines every month. In 2022, MHF provided a total of $1.3M worth of medical assistance to hospitals throughout Ukraine.
Supporting Vulnerable Populations
We offer monthly financial aid to families, children in need, and Ukrainian veterans who remain in Ukraine.
In 2022, MHF supplied food, shelter, safety, and evacuation support to thousands of displaced women, children, and elderly individuals as well as set up a monthly giving program called "Project Liza".
Protecting Lives
We provide protective gear and communication devices to hundreds of volunteers and defenders in difficult-to-reach, crisis-stricken areas in Ukraine.
In Canada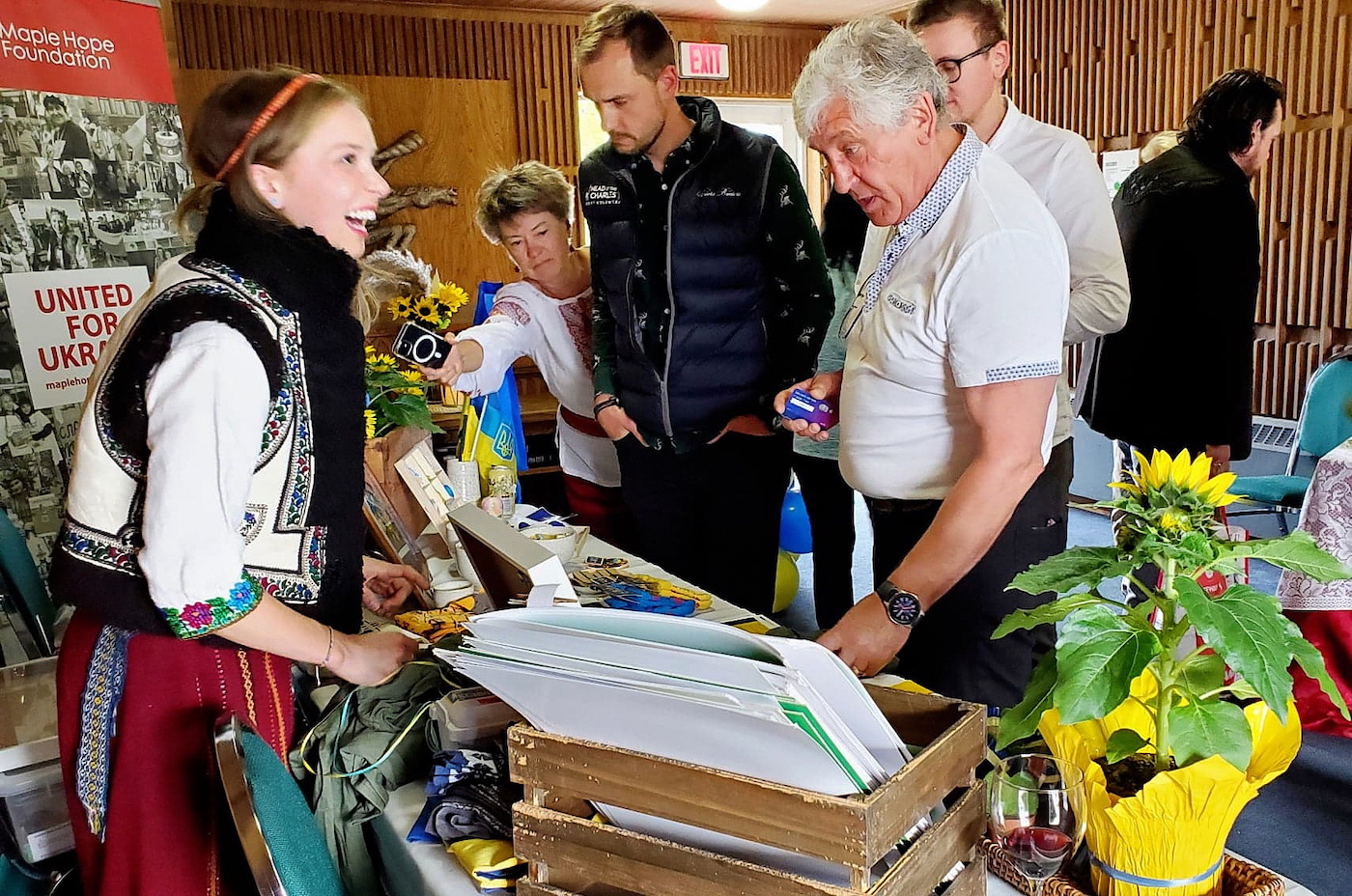 Keeping Ukraine in the Spotlight
To raise funds and sustain awareness, Maple Hope consistently organizes and supports cultural events that highlight Ukrainian history, music, and art for a broader audience.
These events encompass concerts, art exhibitions, and film screenings.
Mobilizing the Community
With a force of over 250 dedicated volunteers Maple Hope Foundation benefits from a remarkable community that supports and contributes to our mission.
Our community consists of fundraisers, event organizers, canvassers, and leaders from both Ukrainian and other ethnic communities throughout British Columbia who endorse our efforts.
Collaborating with Government, Businesses, and Educational Institutions
By establishing diverse partnerships, the Maple Hope Foundation routinely launches innovative projects that enable us to expand our mission and advocate for Ukraine in new arenas.