OUR MISSION: to provide Ukrainians relief from the impacts of war.
We believe that humanitarian relief must be built on empathy, compassion, and human connection. We work to support Ukrainians on the ground in their response and resistance to Russia's unprovoked invasion through the design and delivery of nimble, needs-based projects. Responding to the needs of Ukrainians today, not yesterday, we are contributing to Ukrainian victory and a prosperous future.
OUR STORY
Maple Hope Foundation was born out of the grassroots Ukrainian volunteer movement that took place globally in 2014 in support of the Euromaidan in Kyiv. Our founding team met when we took to the streets of Vancouver to participate in solidarity marches eight years ago. Blue and yellow placards in hand, we rallied our communities to support Ukraine.
After russia's annexation of Crimea and the invasion of Donbas in 2014, we launched several projects in support of Ukrainian youth and veterans: 
The "Maidan's Youth" program was a month-long developmental leadership program for 14 youth whose parents were either injured or killed on the streets of Maidan. 
"Maple Hope for Ukraine" was our first project that set up a monthly financial and psychological support program for severely wounded soldiers and their children. 
"I've Returned" began with a psychological rehabilitation program in Vancouver for two Ukrainian veterans followed by the delivery of expert trainings on topics of trauma and PTSD for Ukrainian psychologists working with war trauma for the first time.
Since russia's unprovoked and renewed invasion in 2022, we immediately expanded our work and operations to address the most pressing requests for help that we began to receive early on from our partners in Ukraine. Today this includes three main lines of help: 
medical supplies and equipment, 
non-lethal equipment for Ukraine's defenders, 
social and humanitarian assistance for vulnerable families, children, and seniors.
How we work
Maple Hope Foundation partners with organizations and volunteer groups in Canada and Europe to procure and deliver aid directly to on-the-ground volunteers in Ukraine. Leveraging the network that we have built over the last eight years, our goal is to respond quickly and efficiently to areas where there is the most pressing need. We deliver aid on a project basis. As a volunteer-run organization, we are able to direct the majority of our funds to our projects, cutting significant overhead costs. All start-up costs have been consistently covered by our founders and volunteer board of directors. 
Financial accountability
Maple Hope Foundation is a registered Canadian not-for-profit organization, operating in compliance with Canadian law. We do not provide tax receipts.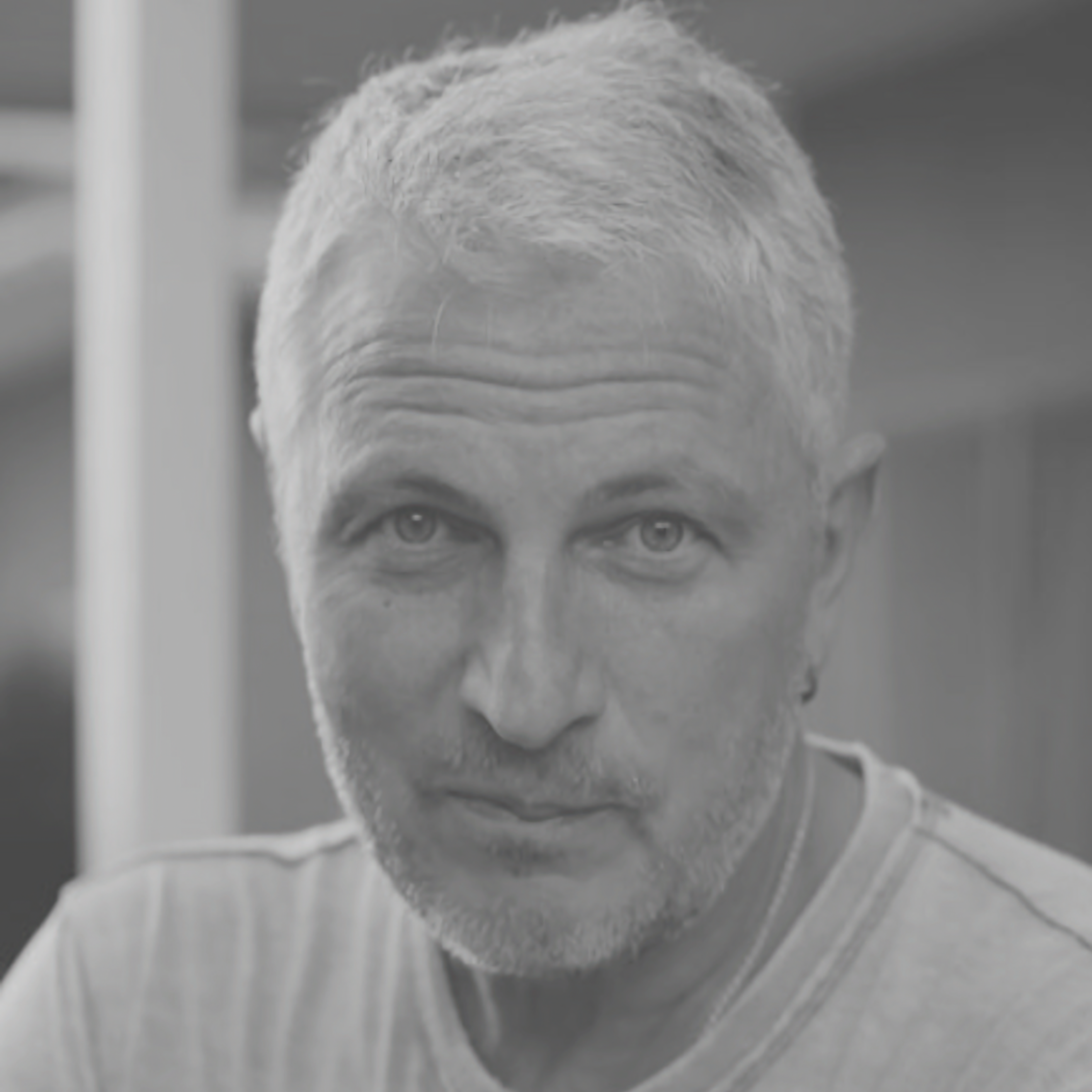 Iaroslav Pokhilko
Co-founder and President
Customer Success Manager, Saab Technologies Ltd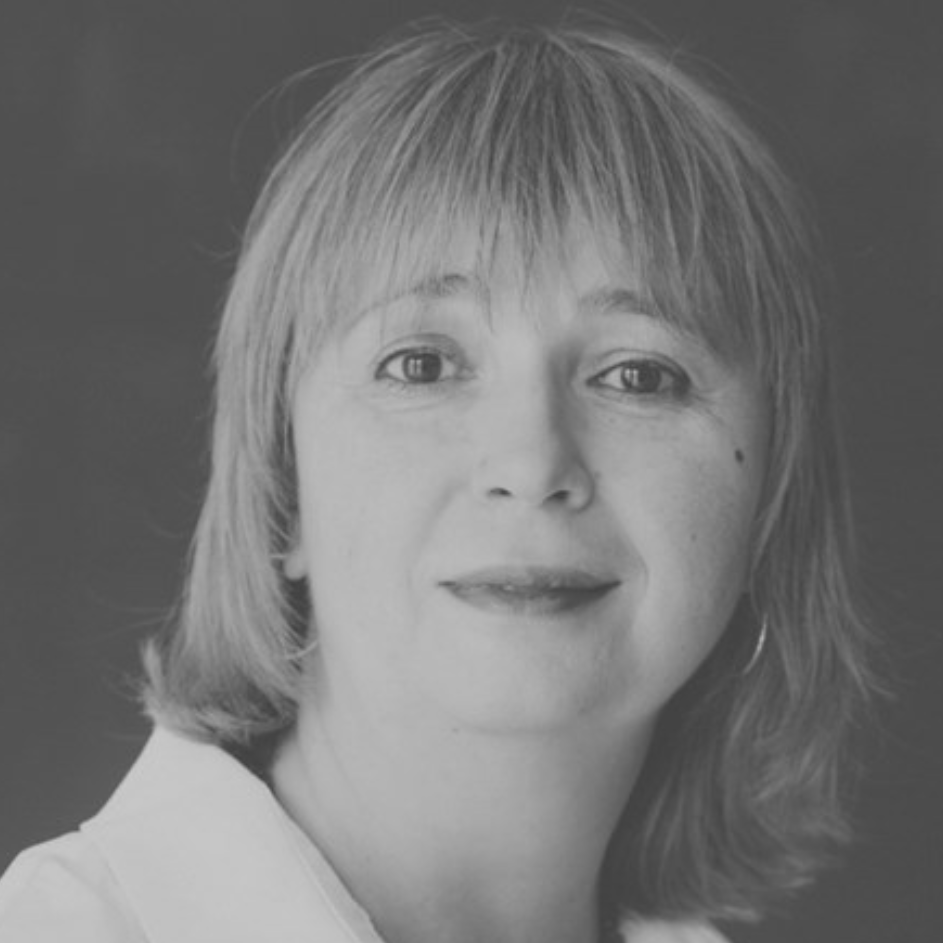 Svitlana Kominko
Co-founder and CEO
International Educator, Faculty at BCIT Business and Media, PhD in Developmental Psychology, MA in Public Relations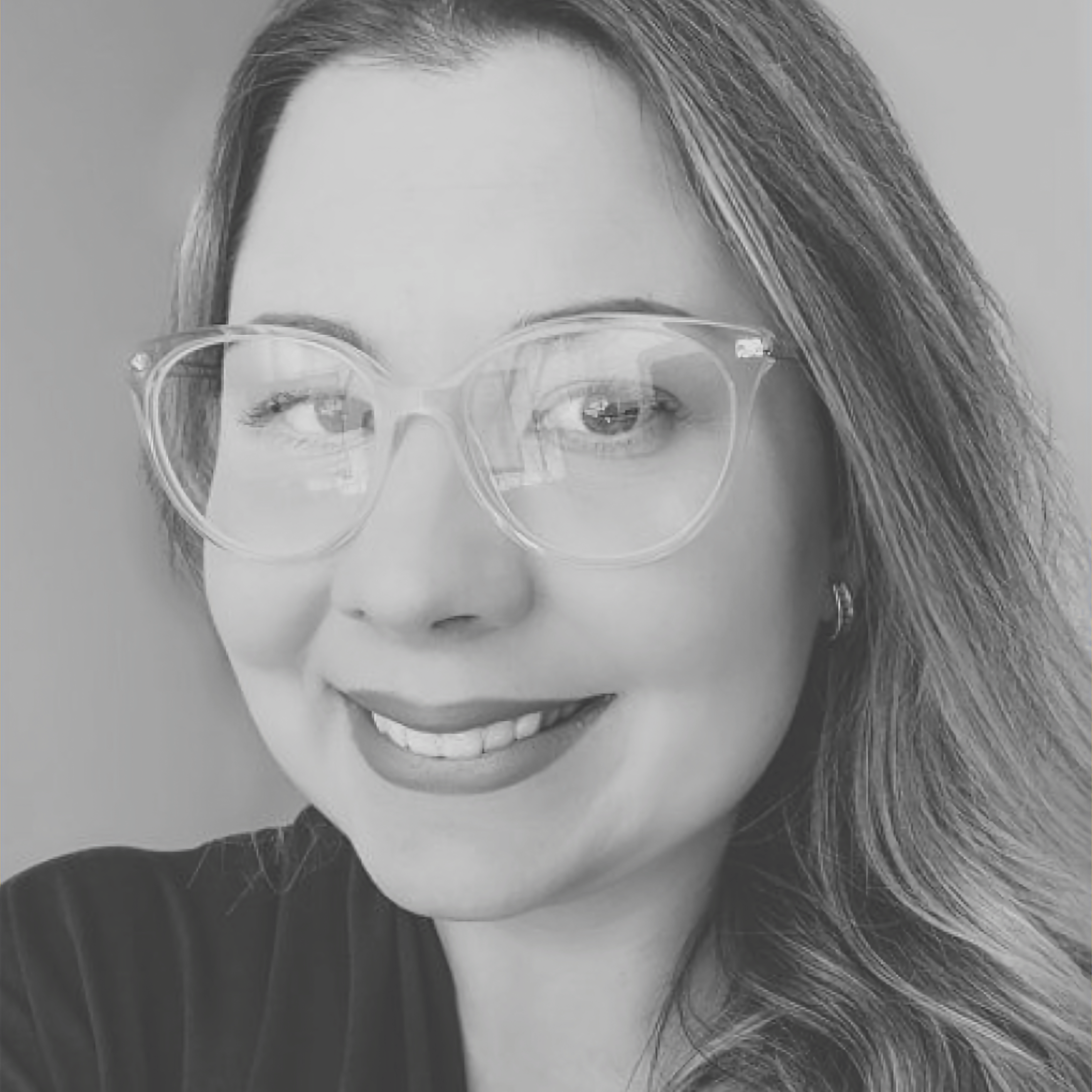 Kristina Lebed
Member of the Board, Director of Fundraising
Executive Director, BC Cancer Foundation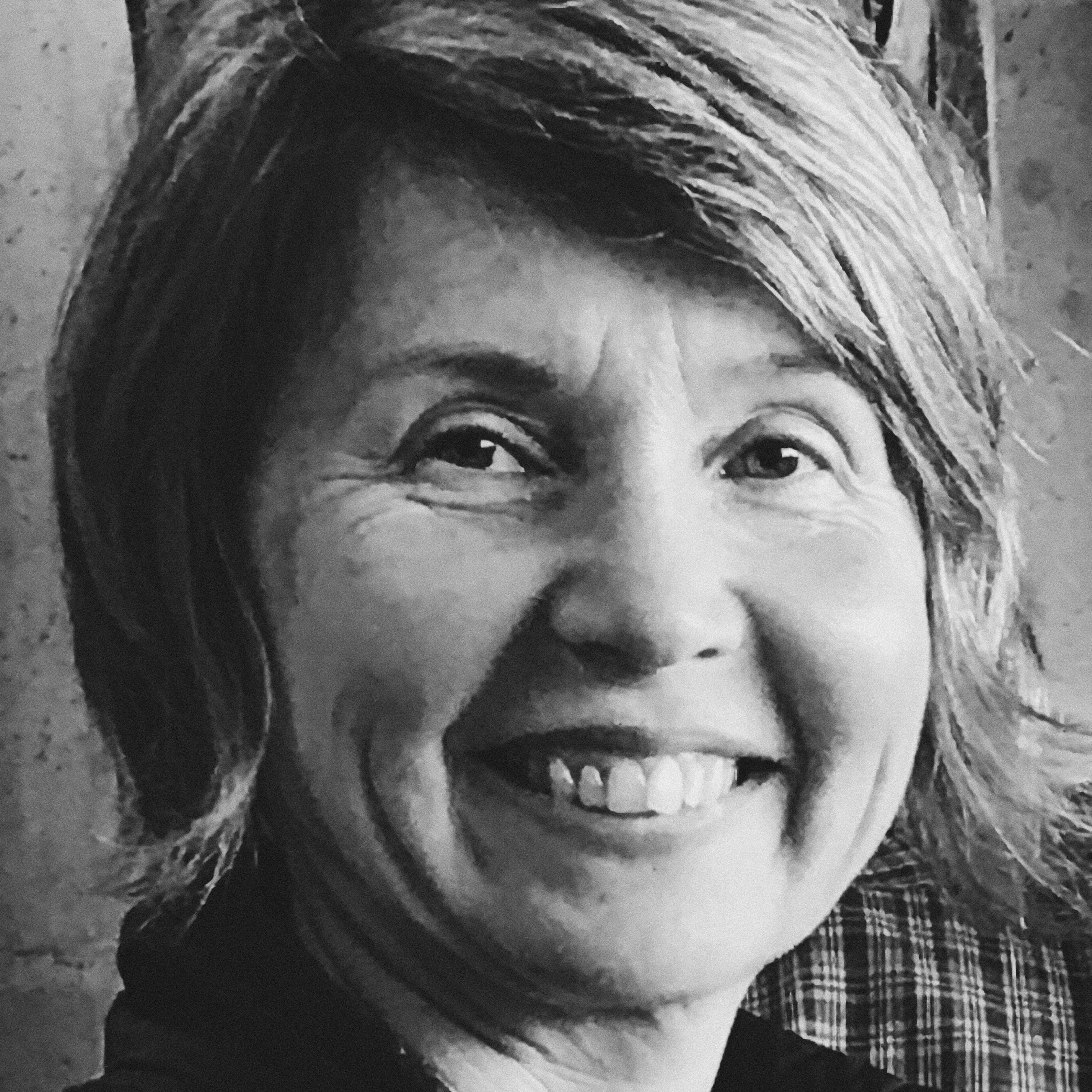 Dr. Iryna Chorny
Medical Lead
MD, CCFP, Hospitalist LGH, Lions Gate Hospital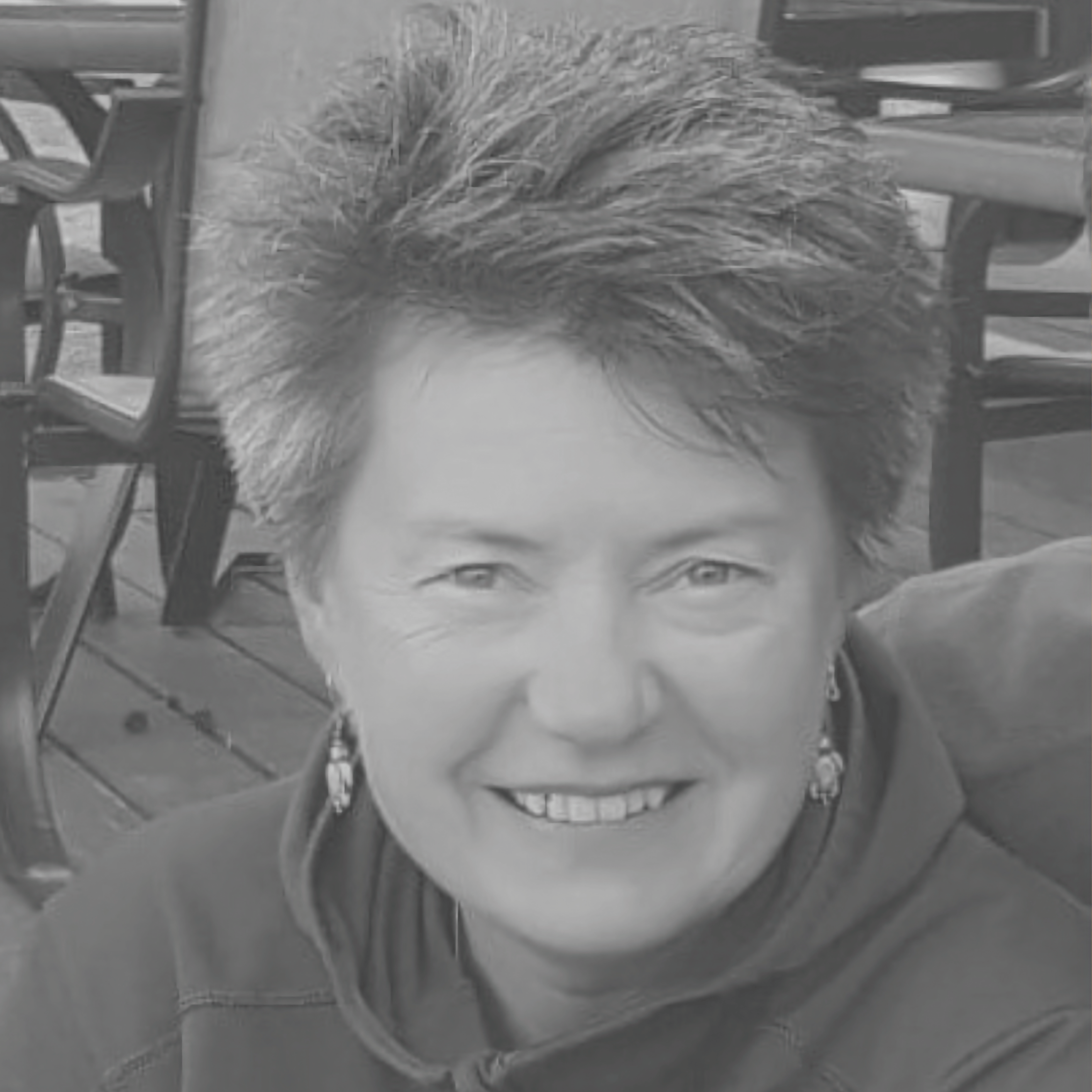 Julia Yuschenko
Co-founder, Member of the Board, Vice President, Finance
Chartered Professional Accountant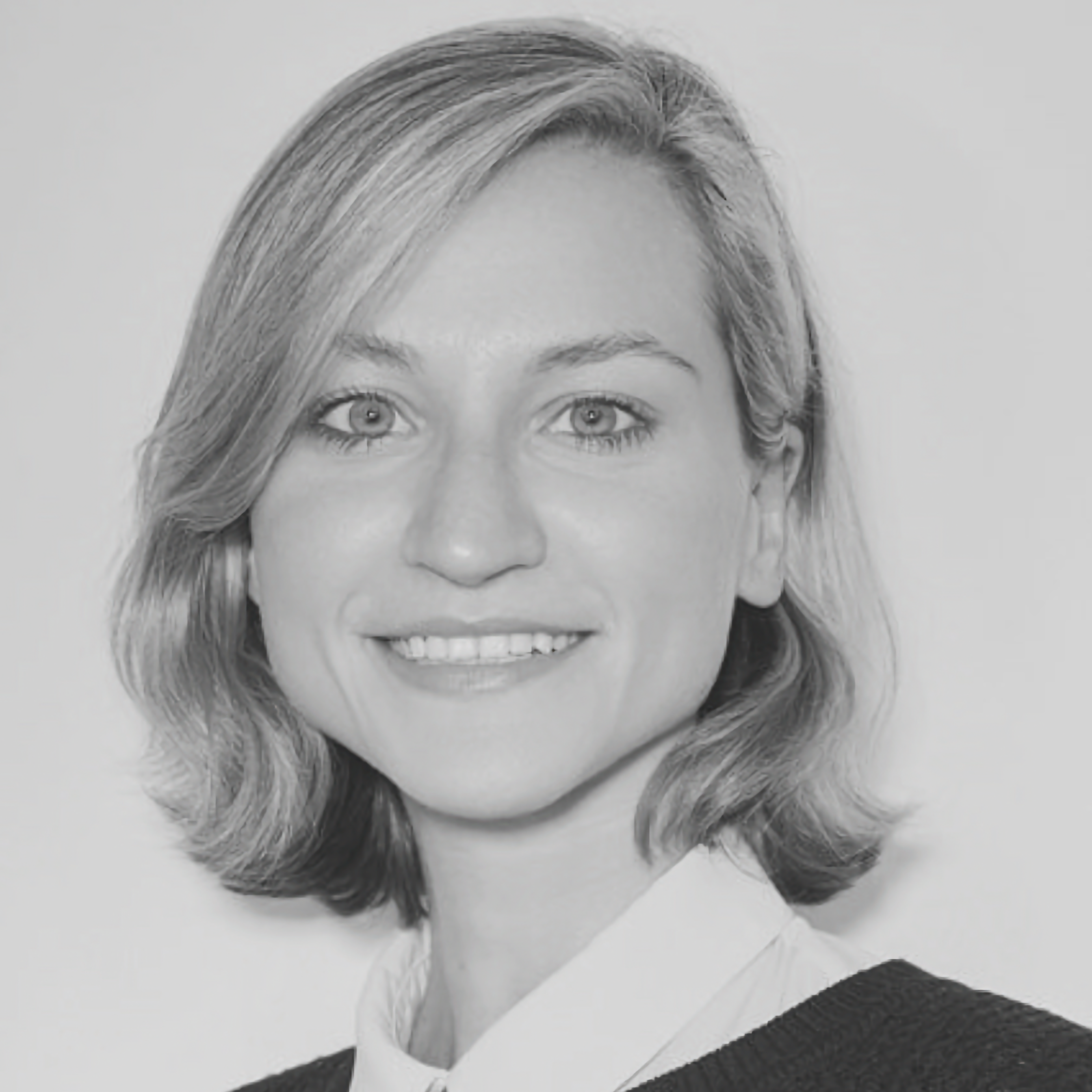 Iryna Borzilova
Member of the Board, Development Lead
Business Development Director, AcelaBio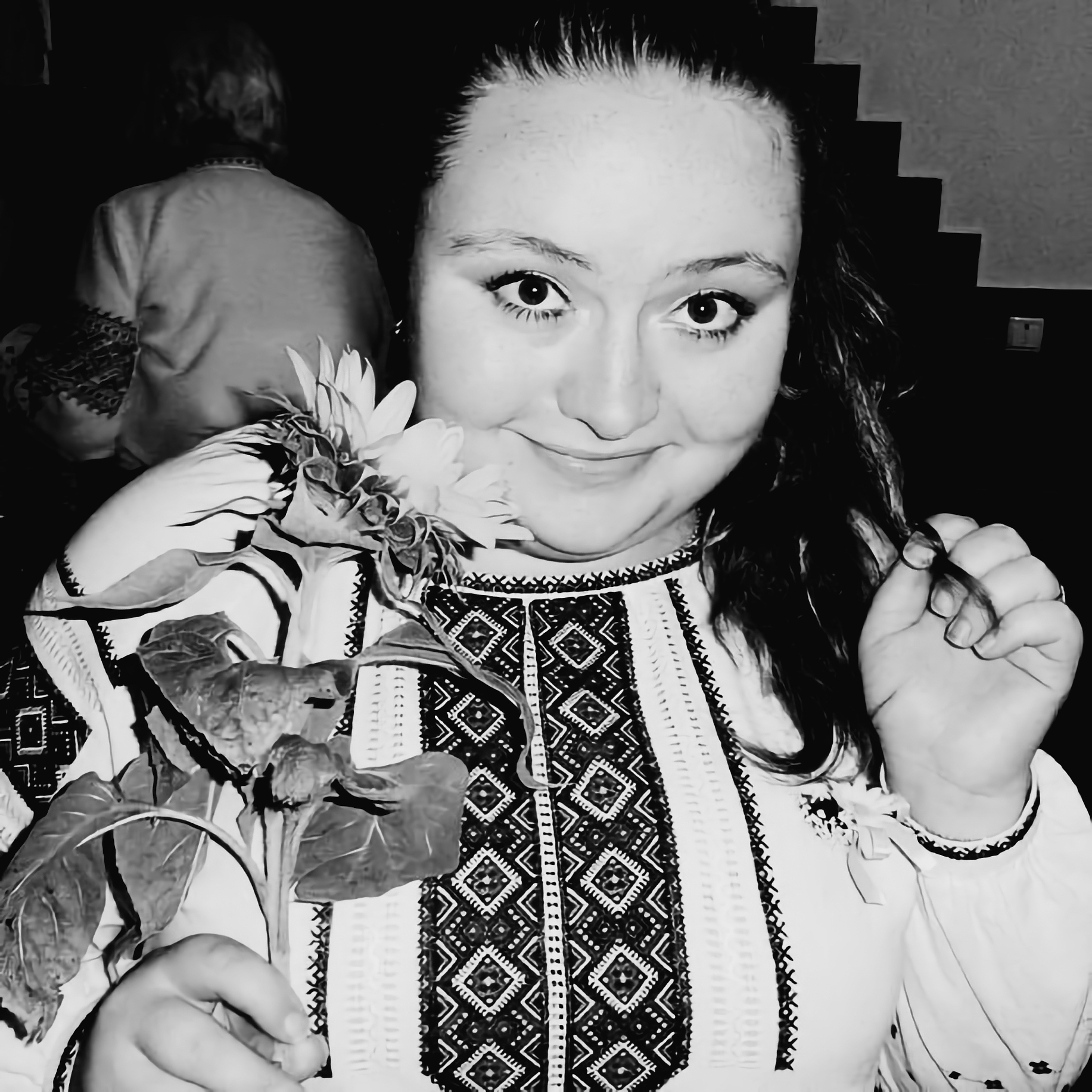 Yuliya Shokalyuk
Co-founder, Member of the Board, Director, Community Engagement
Senior Financial Services Advisor, CIBC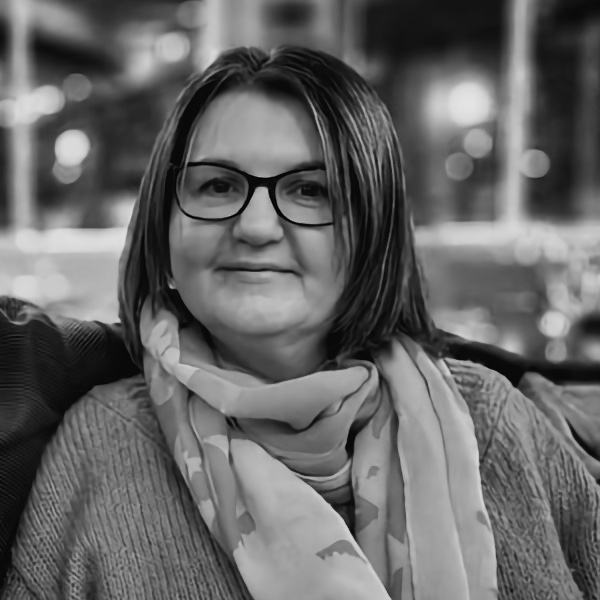 Tetyana Kostyuk
Co-founder, Member of the Board, Vice President, Operations
Manager, Financial Systems, Sierra Wireless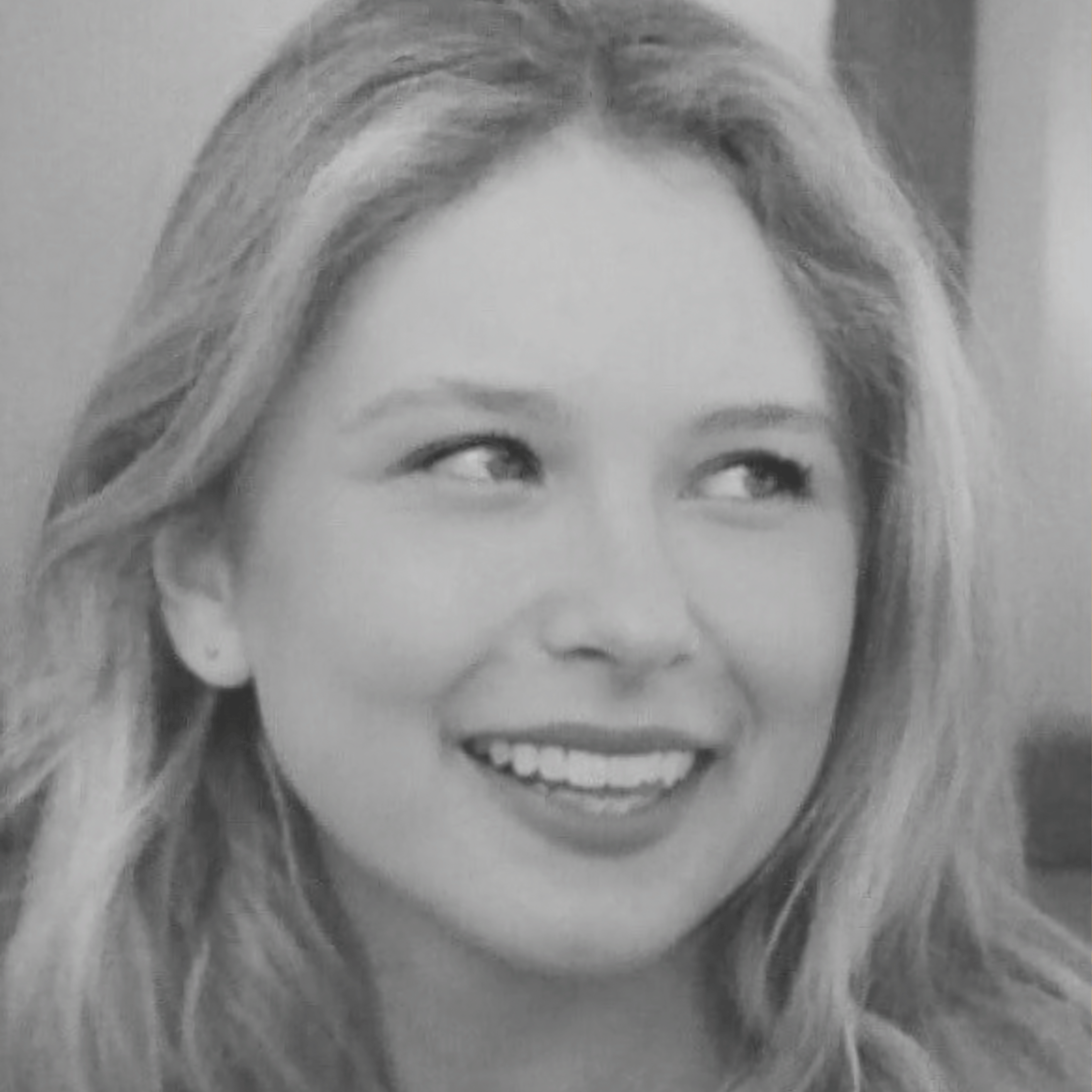 Olivia Chorny
Member of the Board, Ambassador and Spokesperson
Registered Nurse, Vancouver General Hospital
Our partners